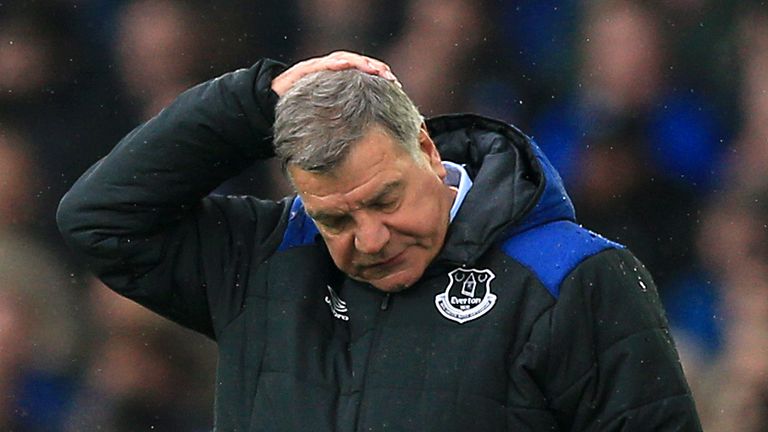 Former Everton midfielder Tim Cahill admits the club have "lost their identity" lately and aren't building sufficiently for the future.
After a torrid start to the season under Ronald Koeman, Everton are now ninth in the Premier League, but 25 points off the top four.
Their latest disappointment, a 1-1 draw at Swansea, prompted fans to call for Sam Allardyce's departure as manager, and Cahill says the club are confused about who they are and where they are going.
Cahill, who made 278 appearances for Everton between 2004 and 2012, told Goals on Sunday: "It's confusing, they are confused too, they have lost their identity as a club, there is nothing they are really building around.
"Before there was a basis and a group of players that was built and we were adding to it and looking for the long term plan of how to evolve as a football club.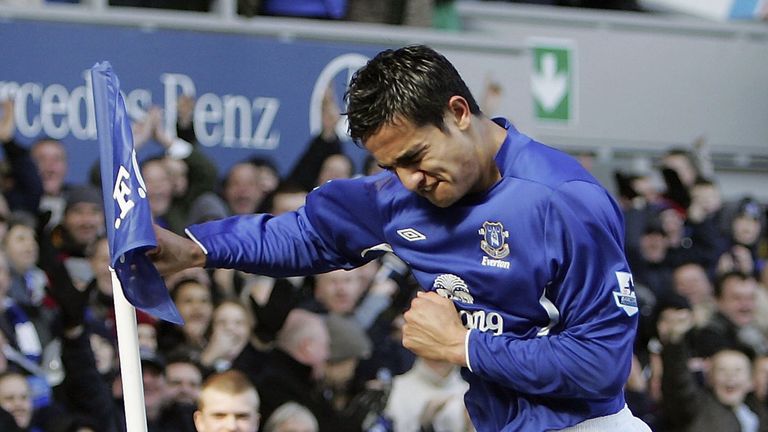 "Now it seems like they are just making signings and the chemistry is not there and on the pitch they are not linking well.
"It's difficult to watch because of the quality. You have to be careful what you wish for, if you want an owner with lots of money, they have that, but it doesn't always bring success overnight.
"The fans want some passion and identity. When you look back at Roberto Martinez for example, maybe it was impatient and waiting for that style, and under David Moyes maybe they thought it was getting stale, but now you can appreciate what they have lost."
Thierry Henry, also speaking on Goals on Sunday, remembers difficult games at Goodison Park during his time at Arsenal, but says that battling mentality has been lost.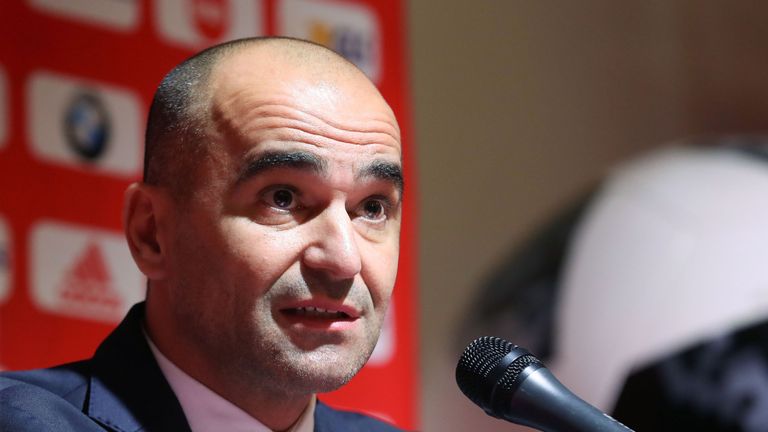 Henry also says Everton were impatient with the playing style of Roberto Martinez, to whom he is assistant at Belgium.
"I remember going to Goodison and we knew we had to battle," Henry added. "Regardless of the quality, you knew you had to go there with a different mentality because they were going to be in your face and do whatever it takes to upset you or win the game.
"Now it is a bit different, everybody wants to play that good type of football but they had it with Martinez and I don't think they were patient enough with him.
"One thing I find weird with Everton is it's an amazing stadium, and they have the fans, but what do they want? With Moyes, it was where are we going, then he moved to Man United, then Martinez arrived, tried to play a certain way which didn't work at the beginning, then it worked, so they liked it, then it didn't work the year after, so they didn't like it."