Sam Allardyce defended his record as Everton manager amid criticism from supporters over the team's style of play following their 1-0 win over Newcastle on Monday Night Football.
Theo Walcott's 51st-minute strike was enough to separate the two sides with Everton moving into eighth place in the Premier League table as a result.
It was far from a vintage performance from Everton with Walcott's goal their only shot on target and it is statistics like those that have been used as ammunition from Allardyce's critics, including those inside Goodison Park.
However, Allardyce seemed unconcerned, suggesting that it is impossible to please everyone as well as pointing to the club's upturn in fortunes since he replaced Ronald Koeman as manager.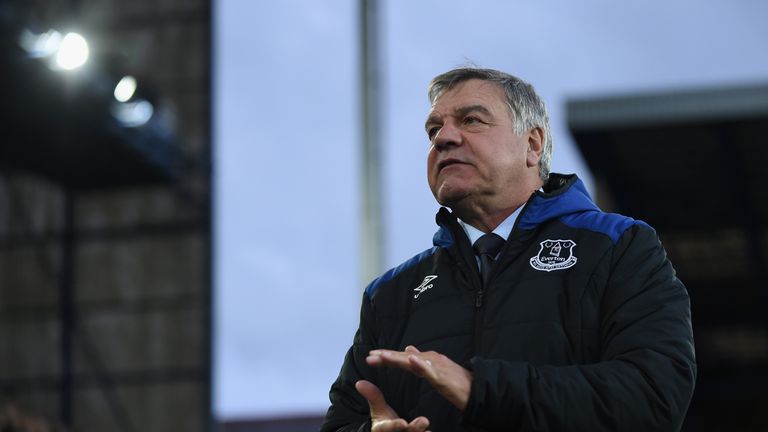 He said: "We'll all be rubbish if we lose next week, but if we win we'll be OK. So we just have to keep winning so we don't get the criticism!
"When does every fan like the manager?"
When asked what he would need to do to change the perception of certain Everton supporters, Allardyce delivered a bullish response.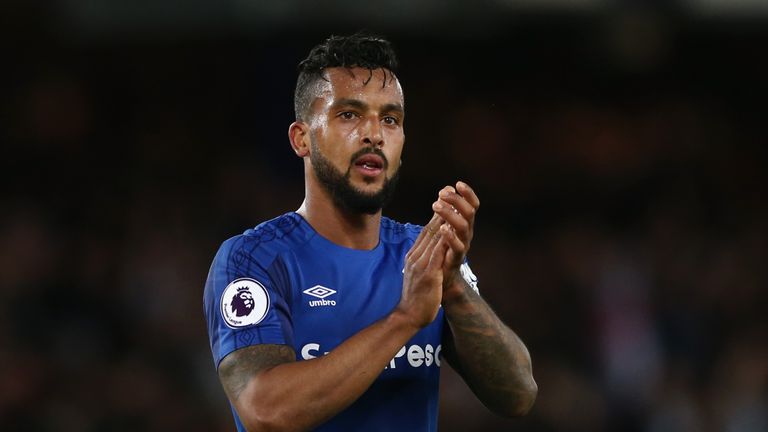 "Keep doing what I'm doing, keep winning and getting better and better. I'm working with a squad that I inherited and all of the staff behind the scenes are striving to make them better," he said.
"We're eighth in the league compared to fifth from bottom which tells you we're getting them better.
"We all want to do better, Everton fans demand that we finish higher and deliver more consistent results, I accept all of that, don't you think I want the same? Yes I do.
"If we all work and stick together, slowly but surely we'll get there."
Since Allardyce was appointed as Everton manager in November, only Swansea have created fewer chances in the Premier League and the Toffees found it difficult to break down Rafa Benitez's disciplined Newcastle side.
No shots on target in the 1st half for Everton (7 off target). Since Nov 30 (the date Sam Allardyce was appointed), no team has had fewer shots on target in home PL games
30 Everton, Huddersfield
34 Swansea
35 Burnley, Newcastle pic.twitter.com/oxA2n1WJZ7

— Sky Sports Statto (@SkySportsStatto) April 23, 2018
But Allardyce rejected questions over the quality of his team's performance and instead aimed a dig at the defensive tactics employed by Benitez and his players.
"What was wrong with our style today? We completely dominated the game, out-passed the opposition in their half," he added.
"We found it very difficult to break them down because they had all ten players behind the ball in their own half and you have to be patient. We were patient and got the winner.
"Some of our passing went astray but in fairness you can't really blame me for that can you? I don't pass the ball out there, the lads do.
"We will work to get better but overall I thought the lads did terrific again."