Everton have revealed their new kit for next season, which they will wear for the first time when they play Southampton at Goodison Park in the Premier League on Saturday.
The club and kit manufacturers Umbro have collaborated with the club's supporters in the process of selecting the design for the new home kit, as well as the away and third strips.
Gary Evans, Chair of the Everton Fans' Forum said: "The lengths that Umbro have gone to listen to the feedback of fans is impressive and has resulted in what we believe is a really strong design for next season.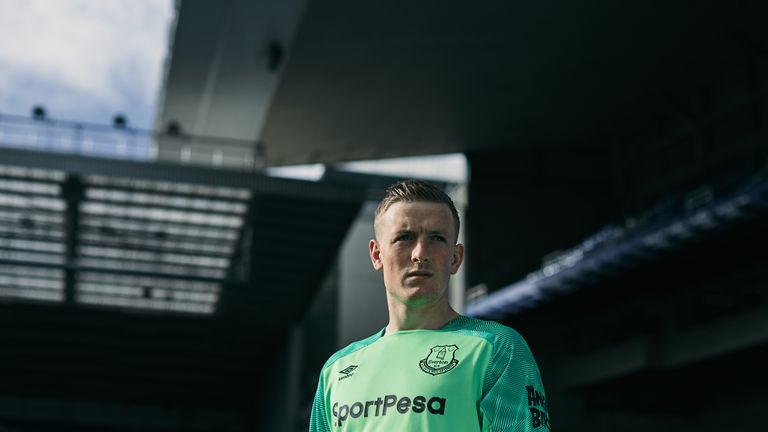 "As a fan you always look forward to the reveal of a new kit and this one doesn't disappoint. This is a shirt that Evertonians will be proud to wear."
Club captain Phil Jagielka is also a fan of the new kit, which features a collar and two buttons on the shirt and is made of the same material as the players' shirts.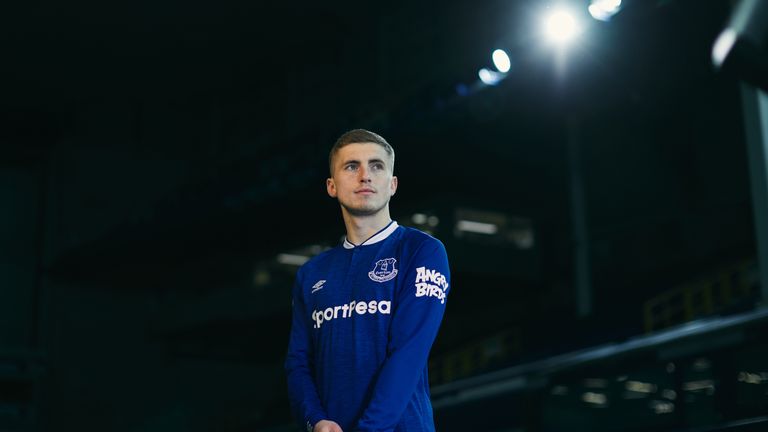 "This kit is a subtle nod to Everton's traditions, but is one that every one of us will wear proudly on Saturday and for the season to come as we look to write the club's future," he said.
"When you pull on an Everton shirt you are representing Evertonians everywhere, and for this one to be made up of what they want makes it just that bit more special".