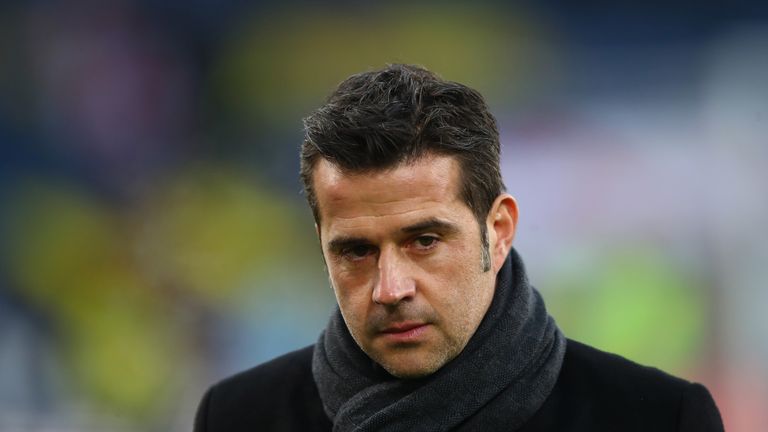 Watford and Everton will attempt to sort out their differences once again in the next few weeks as the Marco Silva tapping-up row enters a fifth month.
The two clubs have so far failed to sort out their differences after Watford made an official complaint to the Premier League accusing Everton of tapping up their former manager last season.
Sky Sports News understands that a second mediation meeting - prompted by the Premier League - is scheduled for later this month.
Privately, Watford believe Thursday's confirmation of Silva as Everton's manager only strengthens their case, while Everton are adamant they followed all the rules and regulations and informed Watford of their desire to talk to Silva.
Despite Silva's obvious interest in a move to Merseyside, Watford refused to let Everton speak to their manager.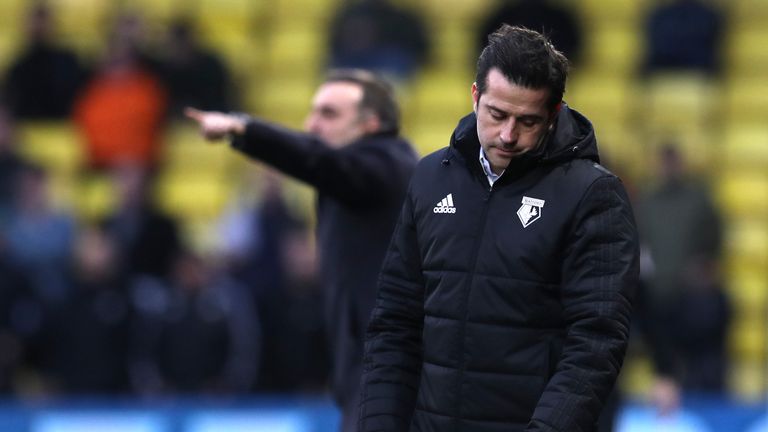 A dramatic loss of form led to Silva's dismissal in January, following a run of one win in 11 matches.
With Everton refusing to accept any liability, it's unlikely a solution to the highly acrimonious dispute will be found any time soon.
The League remains keen for its member clubs to sort out their differences, however, they may be forced to convene an arbitration hearing to find a suitable conclusion.
In theory that panel could impose a wide range of sanctions, from fines through to a points deduction.
However, Sky Sports News understands the most likely scenario would see a suitable compensation figure reached for Everton to pay.