Gareth Barry has heaped praise on Everton team-mates John Stones and Ross Barkley, insisting they should stay at Goodison Park to continue their development.
Barry is set to make his 700th professional appearance against Tottenham on Saturday Night Football, but ahead of that game he instead chose to focus on two young players at the opposite end of their careers.
Stones has been a transfer target for Chelsea this summer, with the situation culminating in him handing in a transfer request earlier this week. Barry, though, believes Everton is the best place for Stones and Barkley to be.
He told Soccer Saturday: "Everton - for Ross and John - is a fantastic club, they've got a great manager here and they're still young.
"They've not reached the levels that they can reach, and they're at a perfect club to be learning that. There's no reason to go elsewhere at the moment. Just keep improving year by year and take it from there.
"It's always a difficult situation, the money that's being thrown around like that. John will have had a lot of people in his ear, saying 'do this, do that', but ultimately it's always the person's decision."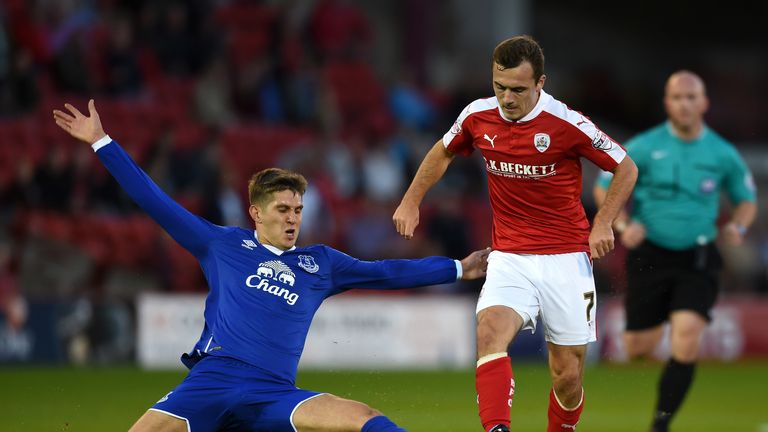 Stones joined Everton from Barnsley in 2013, and Barry reveals Roberto Martinez was quick to point out the young defender's attributes when he joined the club from Manchester City shortly after.
It has been a steep rise for the 21-year-old, who is tipped for big things in the coming years, and Barry admits he did not know much about Stones before his arrival at Everton.
"When I spoke to the manager before signing, he mentioned John and said 'there's a good talent here' that he feels is going to reach a really good level," Barry said.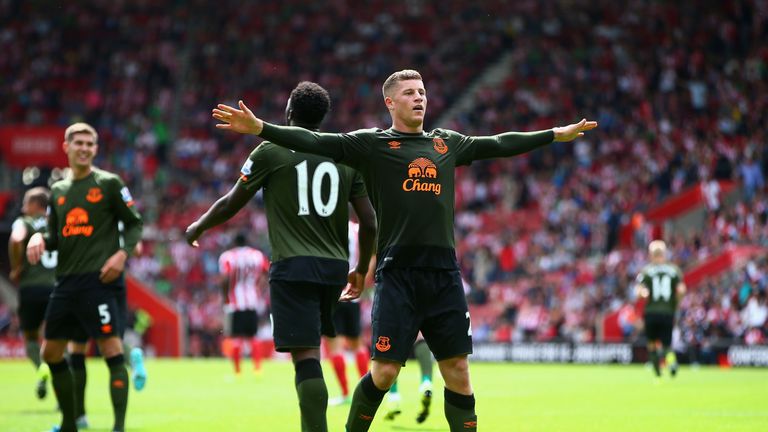 "Straight away, I picked that up in training with John. Nothing fazed him - his ability on the ball, his calmness, was there to see for someone so young. For me, he was naturally going to improve with experience.
"The level he's at now, with more games and learning to play with people like Jags [Phil Jagielka], he can reach another level which is frightening really. It's not a surprise, I picked up on it straight away."
Stones has nailed down a starting position at Everton alongside Jagielka, another player who is approaching the twilight years of his professional career.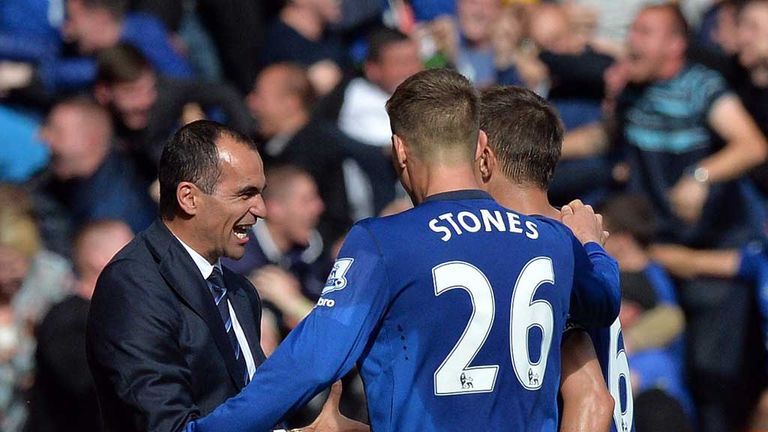 Barry believes playing alongside a centre-back like Jagielka is something that will help Stones develop. He said: "Phil, for me, is one of the most under-rated players in the Premier League and should have more England caps than he does.
"He was overlooked for a long period of time, and you realise that when you play with someone as good as Phil, so Stonesy playing alongside someone [like that] is ideal."