Bolton Wanderers facing administration after owner fails to agree deal with BluMarble
By Lyall Thomas
Last Updated: 11/09/18 12:29am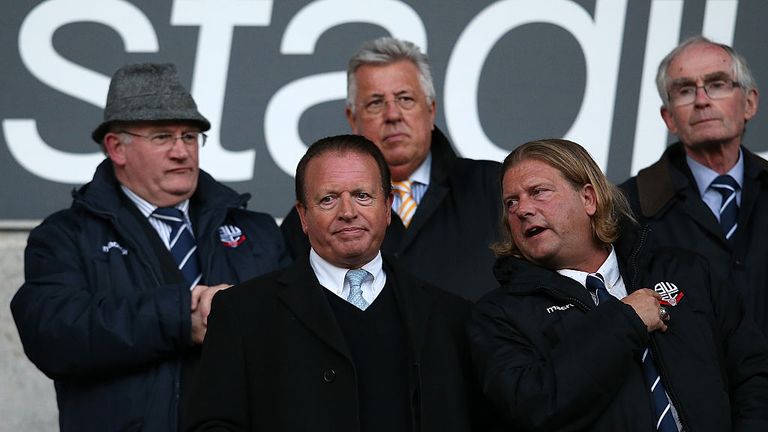 Bolton Wanderers are facing administration after owner Ken Anderson failed to agree a loan repayment with finance company BluMarble.
Anderson says the company rejected his last-minute offer to repay the £4m loan they made to the Sky Bet Championship club plus "substantial interest".
Bolton, who narrowly avoided relegation from the second-tier last season and currently sit eighth on 11 points after an impressive start, could be hit with a 12-point deduction and two-year transfer embargo.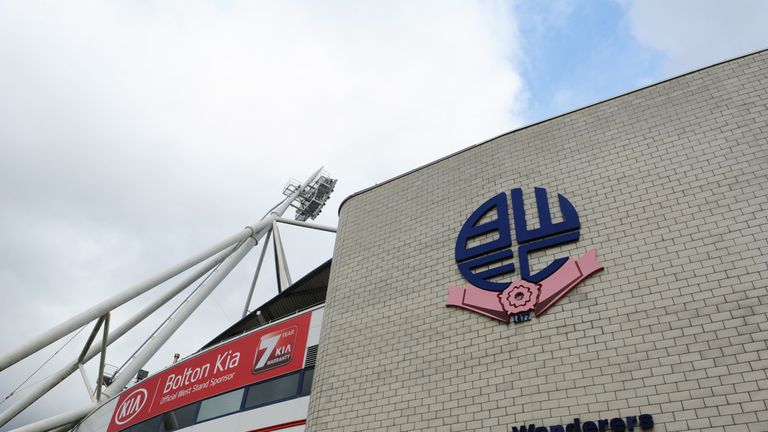 Anderson said in a statement: "As they come to understand and appreciate the consequences and repercussions of this action, l feel sure that they will live to regret their actions for what can only have been personal reasons, as their actions do not make commercial sense.
"As l understand it, they are currently taking legal action against their own lawyers in respect of a negligence claim on the original transaction with Sportshield Ltd, and are expecting to receive substantial compensation from the lawyers' PI insurance, and this may explain their actions.
"They will now need to fund the club administration going forward, which will take a minimum of three months and will automatically put the club in a two-year transfer embargo and a minimum immediate points deduction of 12 points.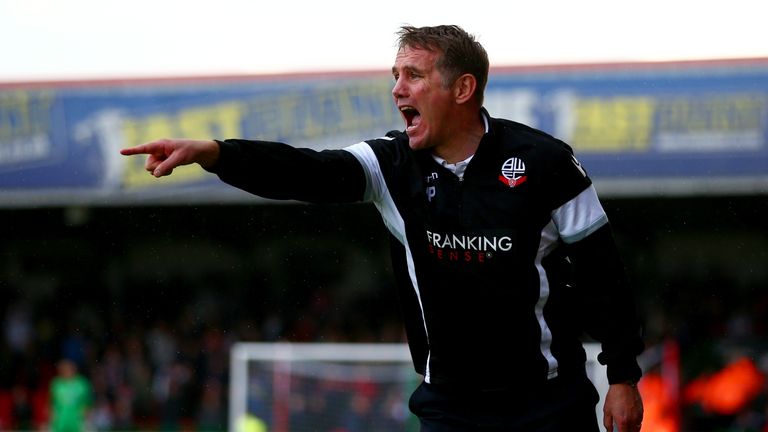 "In my opinion, their actions will substantially reduce the value of the club in respect of any future sale and will make it far more difficult to find a future investor/buyer."
In a hint at the building financial turmoil at the University of Bolton Stadium in July, players went on strike and refused to play a friendly over unpaid wages and bonuses.
Ex-Bolton striker Dean Holdsworth's Sports Shield BWFC Limited and Anderson's Inner Circle Investments Ltd took over the club in March 2016 and claimed to have settled its previous financial problems, before Anderson bought the remaining shares to take a controlling stake a year later.