Bolton Wanderers have set up an emergency food bank for non-playing staff who have not been paid after the club went into administration.
Local businesses and charities have donated food and essentials to staff said club chaplain Phil Mason.
Bolton's employees have not been paid for several weeks, while the players have not had their March and April salaries.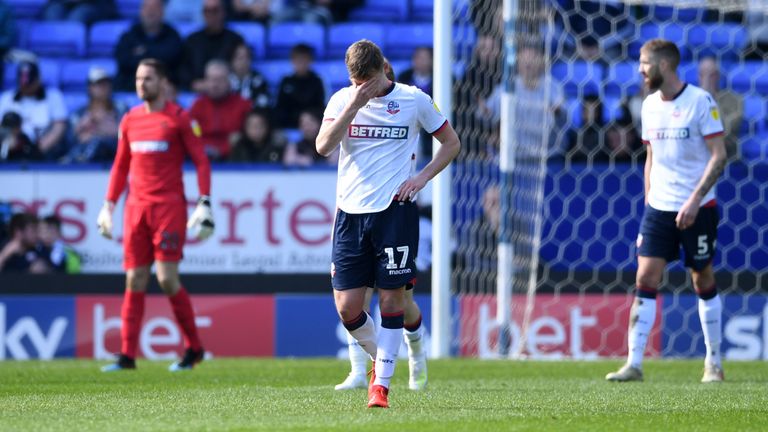 Mason told Sky Sports News: "Fortunately through the chaplaincy and community trust we've tried to set up as much support as we can.
"We've managed to provide food provisions for staff so at least they are not having to worry about feeding their families and other provisions such as nappies and wipes for children that can cost a lot of money."
A court hearing last week heard that the club owes more than £1m in taxes and they will also start next season with a 12-point penalty because of their financial woes.
Bolton were unable to play their final league home game of the season - against Brentford - after their players went on strike over their unpaid wages.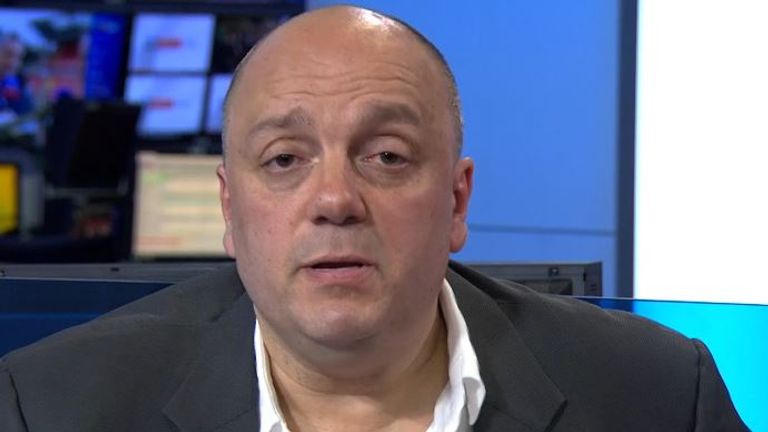 Former Watford owner Laurence Bassini has said he is interested in buying the club but so far a deal has not materialised.