Mauricio Pochettino has promised to sing a duet with Tottenham chairman Daniel Levy if the club win a trophy this season.
Spurs begin their FA Cup campaign with a tough all-Premier League clash with high-flying Leicester City on Sunday, and Pochettino has clearly been inspired by meeting members of their victorious 1981 team.
Levy invited Pochettino and a number of club legends to a dinner in London on Thursday and the Argentine reminisced with the likes of Ossie Ardiles, Micky Hazard, Pat Jennings and Tony Galvin about past glories.
Pochettino listened, with a smile on his face, to a rendition of 1981 anthem Ossie's Dream, albeit without the accompaniment of Chas and Dave, and it ended in a promise that could end with another sing-song.
"I promised Daniel last night to sing together if we win a title," Pochettino said.
"What song? I don't know, maybe after we decide. It is true I promised I would sing in front of, I don't know who, but he needs to sing with me. Maybe in the stadium, yes OK why not? In front of our supporters.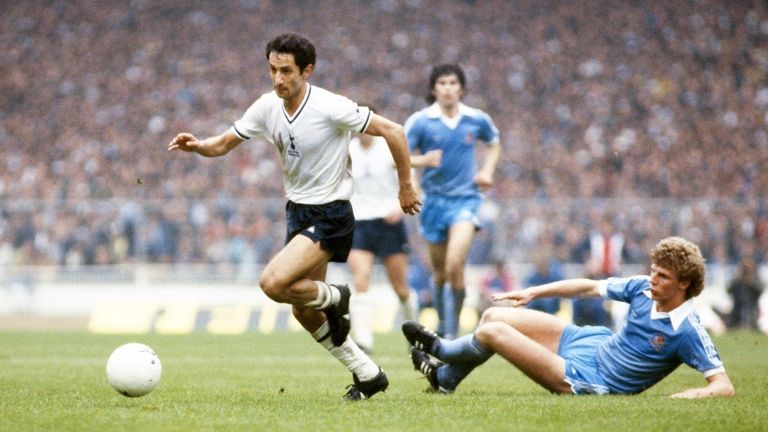 "Last night Ossie sang in front of everyone with all the legends in behind, singing 'Tottingham'. It was very funny.
"It was a pleasure to meet them all, a fantastic idea from Daniel and the club. They are an important part of the history and the present of the club. It was a great idea from Daniel to explain the present project of the club and to feel the history is very important for us.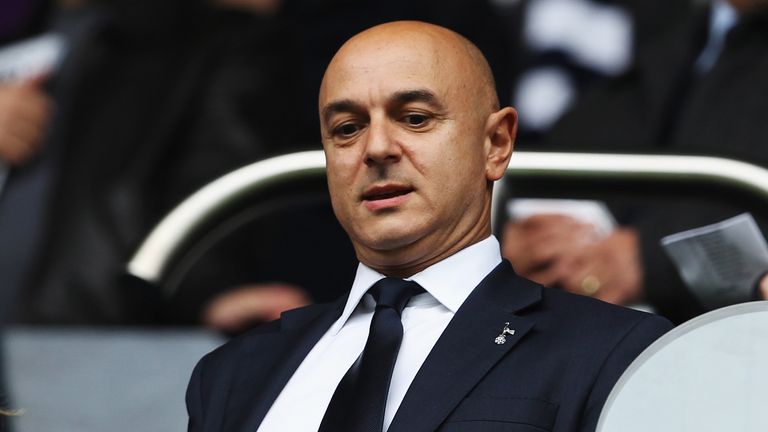 "It was a lovely night to share with them ideas and their experience can help take the club the right way. They can be involved and that can be very important.
"It was a fantastic idea, a lovely night to share and talk about football. I learned the passion that people have and how people identify with the badge. I think it was important to feel this love for the club."