Dele Alli has committed his long-term future to Tottenham by signing a contract extension which runs until 2021.
The 19-year-old midfielder has made a huge impact at Spurs since arriving from MK Dons and made his first start for England against France in November, scoring a spectacular opening goal in a 2-0 friendly win.
Alli came through the youth system at MK Dons and, although he was signed by Spurs on transfer deadline day in February, remained on loan in Milton Keynes for the rest of the season, helping them secure promotion to the Championship.
He made his Tottenham debut from the bench when they kicked off their Premier League season with a 1-0 defeat at Manchester United and wasted little time in becoming a first-team regular.
Alli has started 15 of the past 16 Premier League games since his first start in the 1-0 win at Sunderland in September and has scored five goals in his 18 league appearances.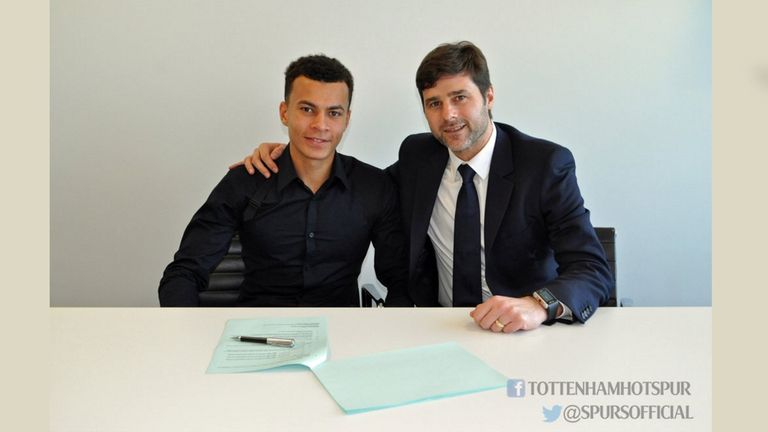 "I'm delighted. The club has been really great to me since I arrived," Alli told Spurs TV.
"We have a great young team and I can only see us moving forward. I am really happy to be here.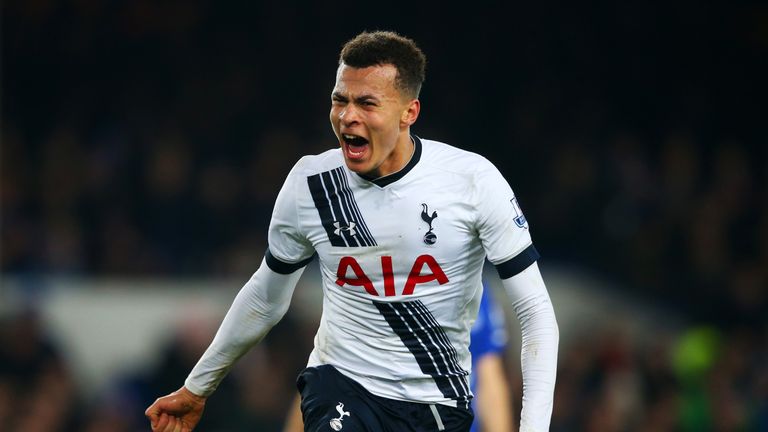 "When I signed here I wanted to play for Tottenham and I was not thinking about going anywhere else at the time. The manager and everyone have helped me a lot and thankfully I have broken in and got a few games.
"I have shown a lot of people what I can do and established myself as a Premier League player but I am 19 and I have still got a lot to learn. I can't think of a better place at the minute to do that.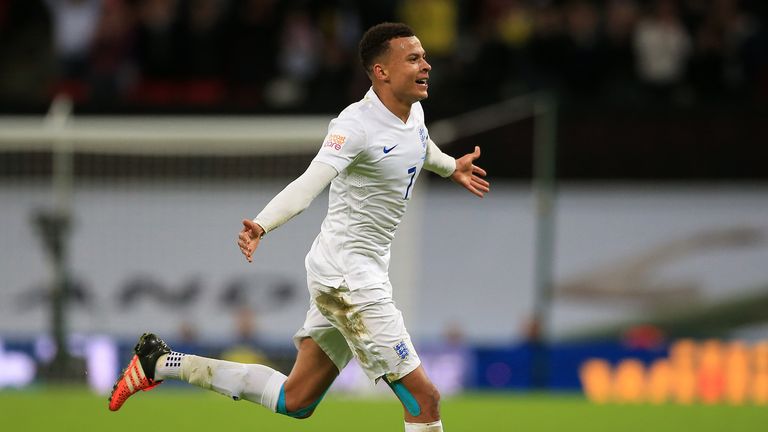 "When I was moving from MK , the philosophy they had as a club, it was important I found that, wherever I went. The football suits me as a player and it's a great club to be at.
"Nothing changes with the contract, I'm still going to keep working hard on and off the pitch and doing as well as I can."