Harry Kane deserves more money from Tottenham, says the Sunday Supplement
By Andrew Dickson
Last Updated: 21/11/16 12:15am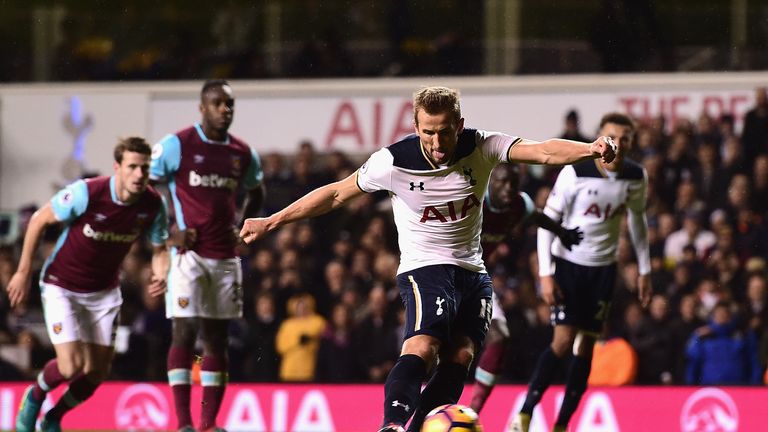 Harry Kane deserves more money at Tottenham but can only negotiate so much due to his fondness for the club, according to the Sunday Supplement.
The forward is yet to agree a new contract at White Hart Lane, despite still having four and a half years left on his current deal, and Mauricio Pochettino says he is unconcerned by the impasse.
Pochettino described Kane - who has said he wishes to become a Tottenham great and captain the club to trophy wins - as one of the world's best strikers after his double defeated West Ham 3-2.
There is clearly an appetite from the striker to remain with the club and Matt Dunn of the Daily Express thinks that restricts how much extra money he can push for.
He said: "It's a difficult negotiation because underlying is the knowledge on all sides that he's one their own. He's not going anywhere.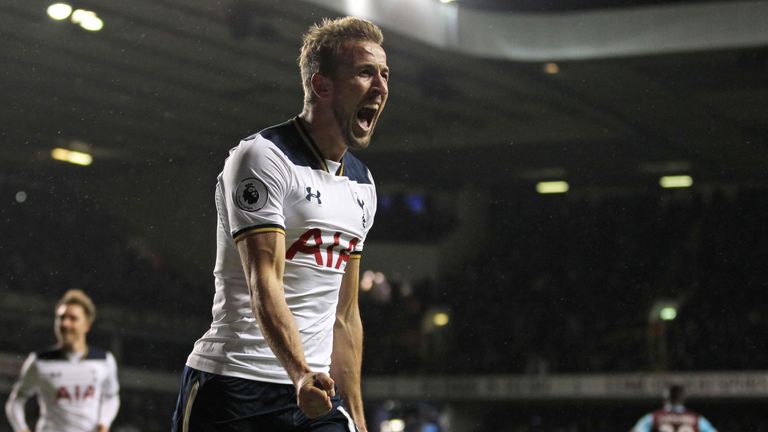 "He deserves more money, of course he does, but (Daniel) Levy's just got to offer him enough to feel good about himself within the structure of the club.
"That's the negotiation. He's not going to throw his dummy out the pram and go on strike or anything for a better deal.
"It will get sorted. Levy obviously doesn't like giving over any money but he also recognises the fact that players have to be happy where they are. It's all part of the ethos at Tottenham at the minute.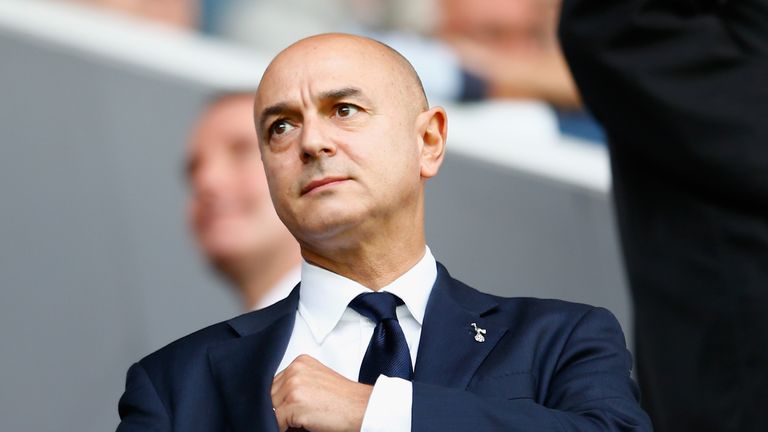 "Kane loves it at Spurs, for the time being at least. He's still a young man - he can go off and play in Europe but I can't see him signing for another rival.
"The only thing he's got is to be a bit awkward in the hope you get a few extra thousand pounds a week from Levy as a result."
Much has been made of the strict wage structure at Tottenham and it seems they might have to break that to reach agreement with Kane.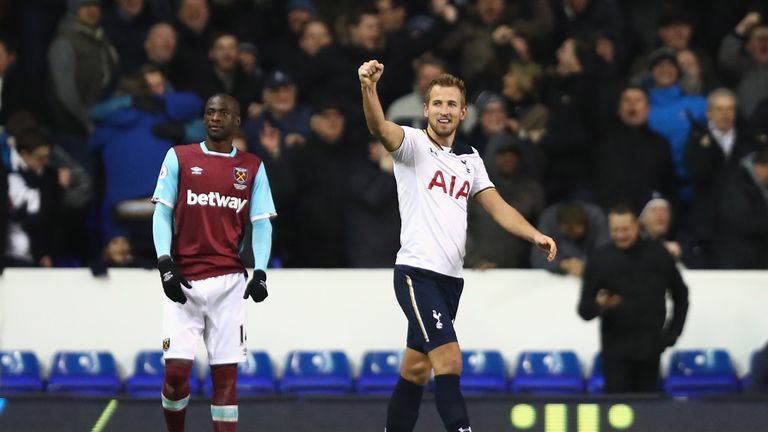 With other England strikers such as Daniel Sturridge and Jamie Vardy earning weekly six-figure sums at their clubs, Oliver Kay of The Times thinks Kane's new salary should mirror that.
He said: "He's certainly in that ball park but it depends on the structure at the club, the wage structure of the club and whether they have a top whack for their players.
"Is he at the level (Gareth) Bale was at prior to leaving for Real Madrid? Probably not, but he should be moving in that direction. The income and revenues for Premier League clubs have gone up a lot.
"I don't want to say this guy should be getting £100,000 plus a week because it sounds ridiculous but should he be one of the top 20 earners in the Premier League? Undoubtedly.
"You wouldn't expect Tottenham and Daniel Levy to pay on the same level that Manchester City, Manchester United and Chelsea pay.
"They don't. They have a much lower ceiling wage-wise and what we've seen with Spurs - particularly with their home-grown players - is this series of small incremental increases.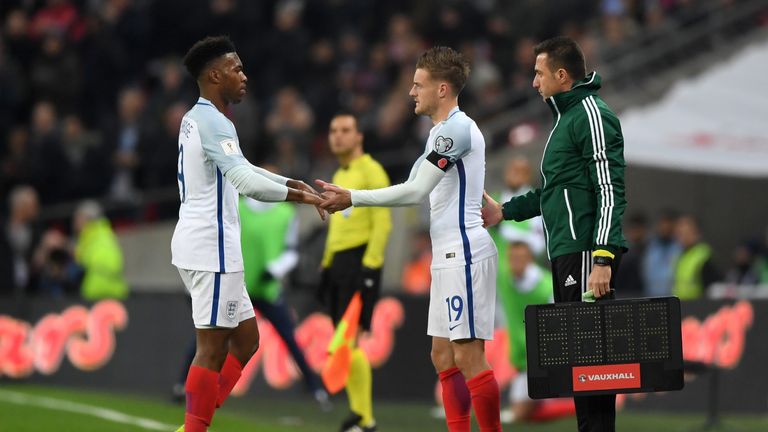 "Kane and his representatives are rightly, probably, looking for something more in keeping with what the players of his profile get in the Premier League.
"I don't think he's going to get Sergio Aguero or Diego Costa-type money but he clearly is due a pay rise because that's the way it works, that's the market.
"He could get more elsewhere so I think Spurs are going to have to bump up his wages, that's for sure."