Moussa Sissoko insists he was not hurt by criticism from manager Mauricio Pochettino and believes he is finally finding his feet at Tottenham.
Sissoko has struggled since joining Spurs for a club-record £30m in the summer from Newcastle, but the Frenchman has shown signs he may be turning a corner.
A lively contribution off the bench against Manchester United on Sunday was followed by arguably Sissoko's best performance of the season in Wednesday's 3-0 win over Hull.
It marks a relative revival for the 27-year-old after he was left out of the squad against Chelsea last month, with Pochettino saying he did not deserve to be selected and needed to work harder in training.
"For me the manager said what he thinks," Sissoko said. "For me it was the same, just to come into training and try to give my best. I know what I can do for the team. I know what is my level.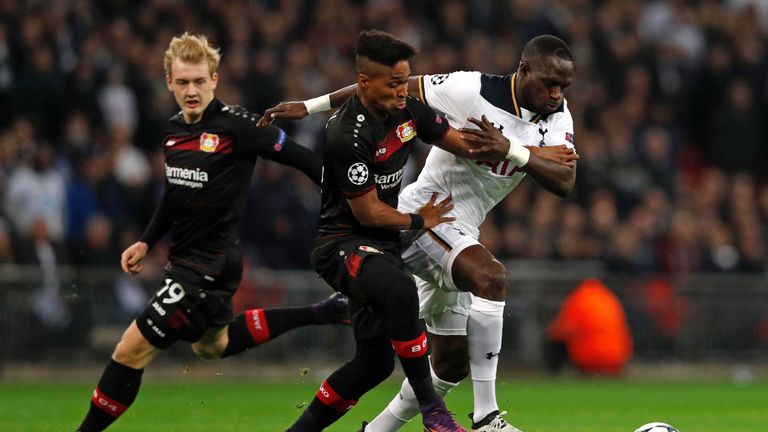 "I just needed some time to be ready on everything because it was a big change for me. Now I understand everything and everything is better for me and that's good."
Sissoko's form has not been helped by a disjointed start to life at White Hart Lane.
He arrived on the final day of the transfer window, having missed Pochettino's gruelling pre-season programme, before two international breaks, a bout of concussion and a three-match suspension further disrupting his rhythm.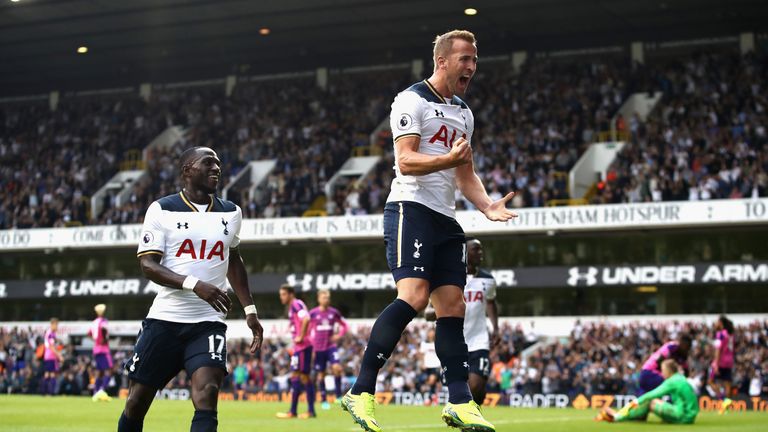 Pochettino's pressing style of play also carries very specific physical and positional demands and Sissoko admits it has taken time to adjust.
"The intensity of the training has been particularly difficult. The style of how he wants us to play. A lot of things," Sissoko said.
"What we do at the training. It was a lot of change. Every manager has his style of training so now I understand everything.
Pochettino deployed a new 3-4-2-1 formation against Hull, with Sissoko playing further inside behind Harry Kane, a role he appeared to enjoy.
"We played a different system so I was more inside," Sissoko said. "That is what I like. But I can also play as a winger.
"The manager decided to change the system so it was good for me and for the team. We wanted to win the game and that was perfect."