Dele Alli has the qualities to become a leader at Tottenham in the future, according to Mauricio Pochettino.
Alli does not turn 21 until April but has established himself as a regular for Spurs and England since arriving from Sky Bet League One side MK Dons 18 months ago. The midfielder has scored 14 times for club and country already this season.
Alli grew up a Liverpool supporter but chose north London ahead of a move to Anfield back in 2015 and Spurs will go seven points clear of the Reds if they win on Merseyside on Saturday.
Ahead of the game Pochettino said: "Of course it is important we have Hugo Lloris, the captain of France, he is an experienced player and can maybe give better advice than younger players.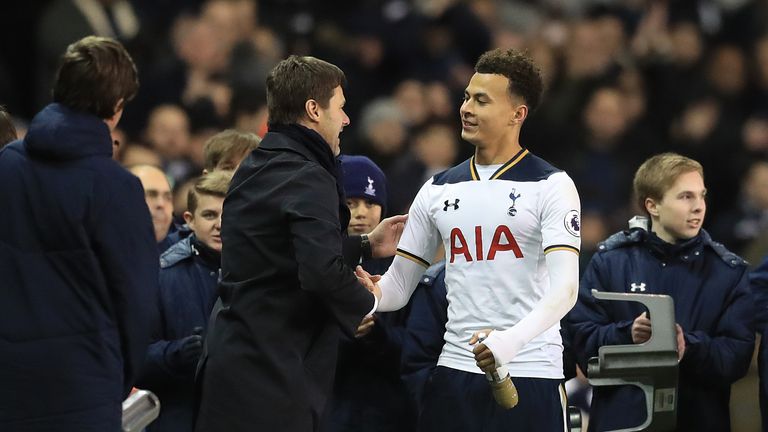 "But then we have Dele Alli, with his personality and character, maybe he can become a leader in a few years. Every player in the squad has leadership qualities, they just need time to develop the qualities.
"It's important to have good character and always work to win, not just to say 'I want to win' - it is to show you want it with your behaviour, attitude, enthusiasm, your own motivation."
Awaiting Spurs on Saturday are a Liverpool side whose only victory in 2017 has come in an FA Cup third-round replay at League Two Plymouth, but Pochettino has given Jurgen Klopp his backing.
He said "I cannot speak for another coach but all the managers, and Klopp with his experience, he is clever like other managers to provide good balance.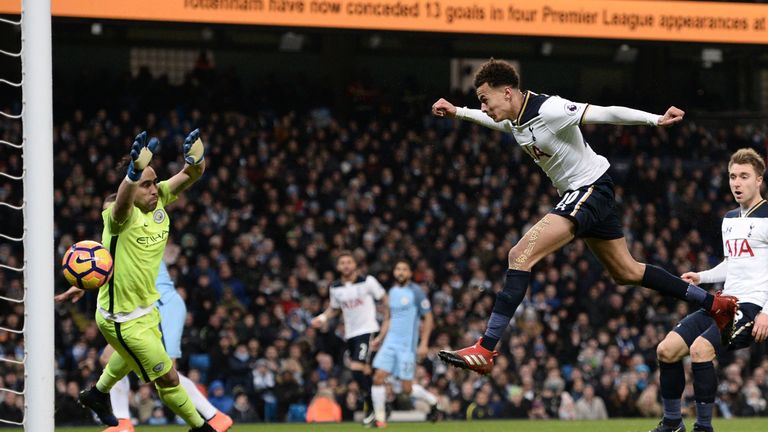 "If you win you are a genius, if you don't win you are criticised. You need to be natural, spontaneous and believe in the way you play, use your methods. It's an easy answer: only work in the way you believe you can achieve big things."
Pochettino also confirmed Tottenham have reappointed Steve Hitchen as the club's chief scout.