Erik Lamela has undergone successful surgery on a hip problem that has dogged his season at Tottenham.
The 25-year-old, who has not played since October, posted on Twitter: "The surgery went well, thanks to all for your positive messages."
Lamela was allowed to go back to former club Roma to undergo treatment with his ex-physio earlier this season - leading to speculation the Argentine could leave Tottenham this summer.
However, boss Mauricio Pochettino has laughed off the reports.
He said: "The club was desperate to find the solution for the problems he has.
"Lamela is linked with different clubs and it's so difficult for me to understand. That was so strange to hear.
"It's a player who has not played since October and all that he is suffering in the last four, five months - do you think that he is thinking to move? He is thinking to go to Italy? He is very happy here.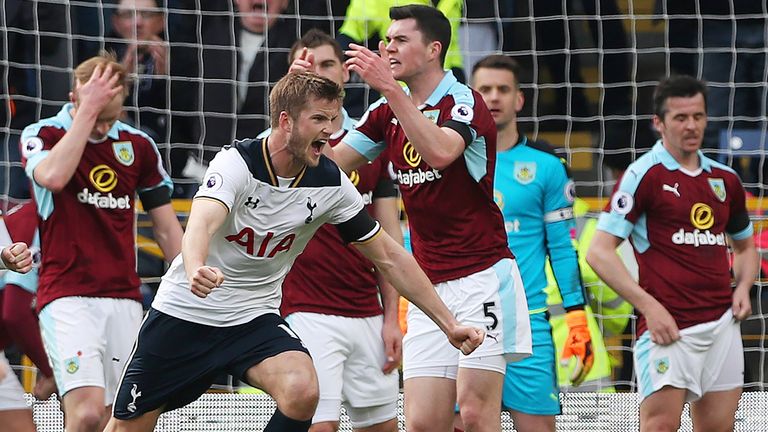 "It made me laugh, every time I hear all that in the media, because it is impossible for him - impossible for the club, impossible for his agent, impossible for his people - to think about moving. Where?
"Now he needs help. He needs us to help him in the next few months. I think you know better than me that it does not make sense.
"He is a person who likes to work hard. He is very professional. Now I think it's a very difficult situation, very tough for him. He needs our love, our support, and to be sure that all is going well."
Sky customers can now upgrade to Sky Sports and get 12 months for just £18 per month. Upgrade now!