Tottenham deny reports Facebook owner Mark Zuckerberg is targeting a takeover of the club
By Nick Lustig
Last Updated: 10/07/17 9:31am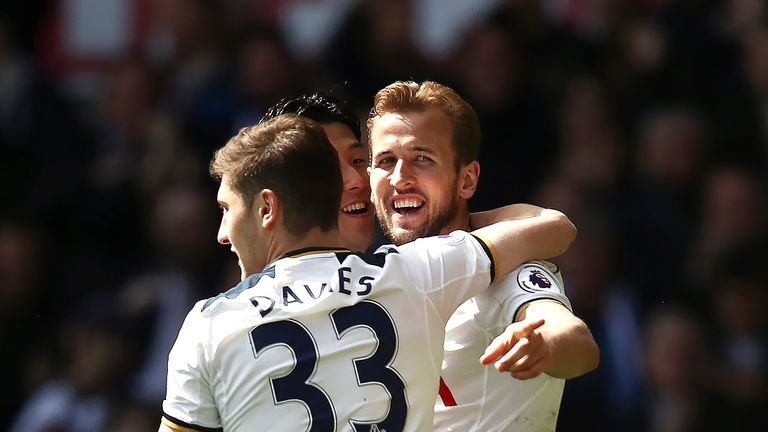 Tottenham say they are not in takeover talks amid reports Facebook owner Mark Zuckerberg is interested in buying the club.
The Sunday Times claimed an American investment firm backed by Zuckerberg was looking to complete a £1bn purchase of the north London club.
Spurs had been looking to secure fresh investment to help fund the construction of their new stadium, but have since received a cash injection from a bank group.
"The board is not in any discussions relating to a takeover offer for the club," a Tottenham statement read.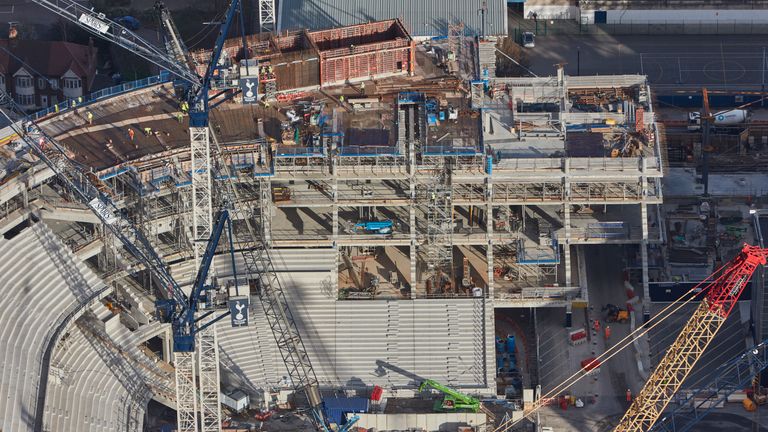 "The club engaged Rothschild to secure the funding for the new stadium. As expected many proposals came forward including bank debt and equity investment.
"The club announced on 31 May 2017 the completion of the bank debt financing for the new stadium with a consortium of banks involving Bank of America Merrill Lynch International Limited, Goldman Sachs Bank USA and HSBC Bank plc.
"The board believes this was the optimum solution in the interests of fans, employees and shareholders and for the continued development of the club."