Harry Winks 'nervous' about his ankle on Tottenham return
By Lyall Thomas
Last Updated: 24/07/17 9:52am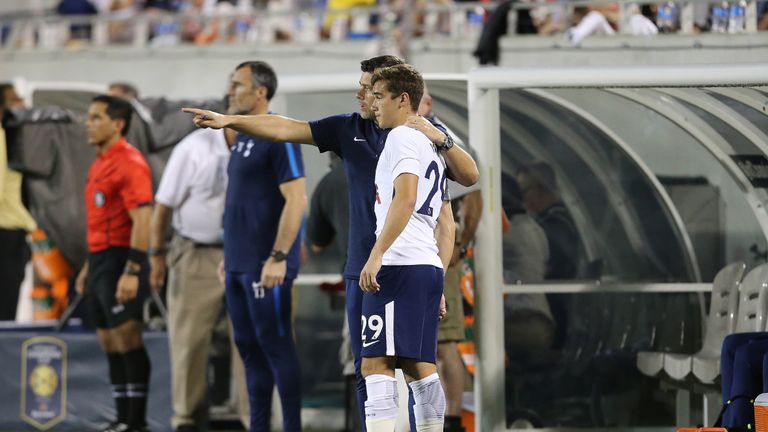 Harry Winks admitted he was "nervous" about how his ankle would fair after returning from long-term injury in Tottenham's friendly win over Paris Saint-Germain.
The young midfielder had been out since April with ligament damage after he was stretchered off in Spurs' win at Burnley.
Winks featured as Mauricio Pochettino's side won 4-2 against PSG in the International Champions Cup in Orlando and he praised his side's first pre-season performance.
"I can't put it into words. It's been a long time coming and it's been amazing to return, it really has," Winks said.
"I was a little nervous about how my ankle would hold up. That's always in the back of your mind when you come back from injury but I've worked hard with the help of the medical team.
"And when you go out there, the focus is on winning the match and that's all I was thinking about. It was exciting to get back out there against good opposition.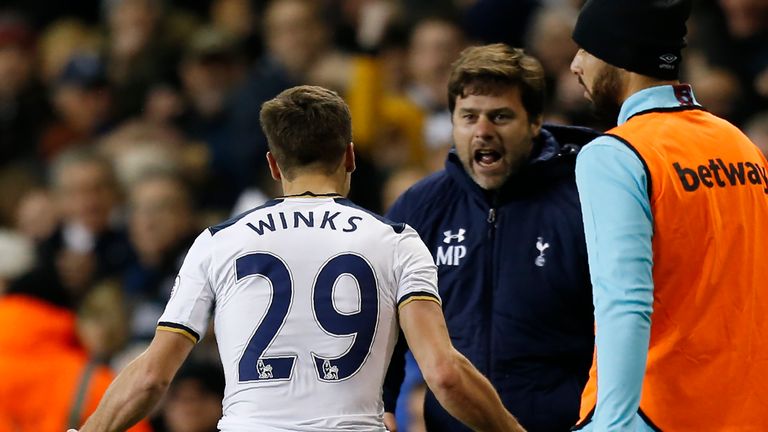 "PSG are a great team, top players and in tough conditions, I thought the lads were excellent. It was our first proper pre-season match away from the training ground so it was a good test for us and we did well.
"It's hot and humid [here] but that helps you get fitter easier and it's good to test yourself in those conditions, if you can do it in tough conditions out here it will make it easier when we get back to England."