Tottenham reconsidering Wembley drummer after social media ridicule
By Sky Sports News
Last Updated: 21/08/17 7:10pm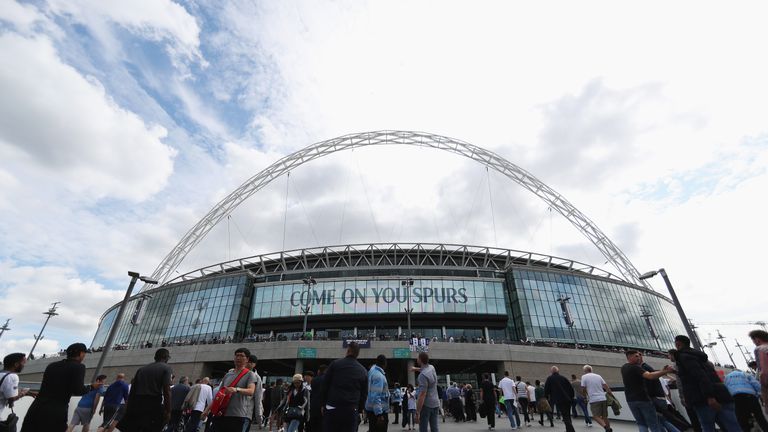 Tottenham are reconsidering their decision to broadcast drumming through the Wembley PA system.
A drummer was linked-up to speakers for the Premier League clash with Chelsea on Sunday in an attempt to create atmosphere at their temporary home.
But the decision was ridiculed on social media - and the drumming fell silent during the second half.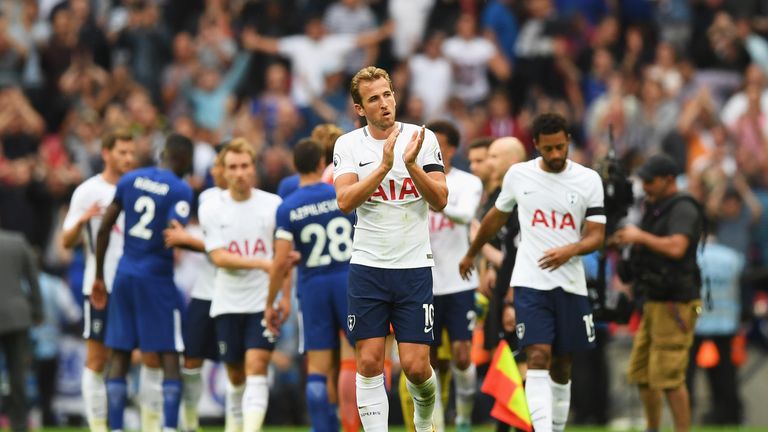 Tottenham have put considerable planning into the match-day experience at Wembley, where they will play all their home games while the new stadium at Northumberland Park is built, and fans were given flags to wave in their opening match at the ground.
Spurs were beaten 2-1 by Premier League title and local London rivals Chelsea thanks to two goals from Marcos Alonso, and Mauricio Pochettino was forced to insist the stadium was not to blame for their defeat.
He said: "The Wembley effect is not the reason we lost the game. I thought the team played really well and it's not fair to blame the game on Wembley, because Wembley is for me one of the best places in the world, if not the one place to play football."