Tottenham have a mental problem rather than a Wembley one, says Pochettino
By Andrew Dickson
Last Updated: 28/08/17 8:41am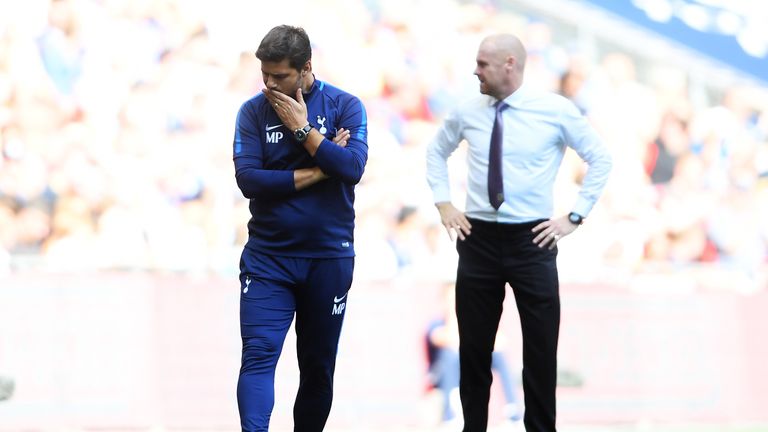 Mauricio Pochettino insists Tottenham have a mental problem rather than an issue with playing at Wembley following their 1-1 draw with Burnley.
Chris Wood cancelled out Dele Alli's opener in stoppage time to give Burnley a point from a 1-1 draw at the venue on Sunday.
In turn, it means Tottenham have now won just twice in 12 games at their new temporary home since it reopened in 2007.
They are yet to enjoy a victory there this season but Pochettino is adamant the change in surroundings is not the issue for his players.
He said: "I agree we can't have moments like this if we want to challenge for the title. We need to work hard to try to be stronger, because that is a mental problem that we need to fix.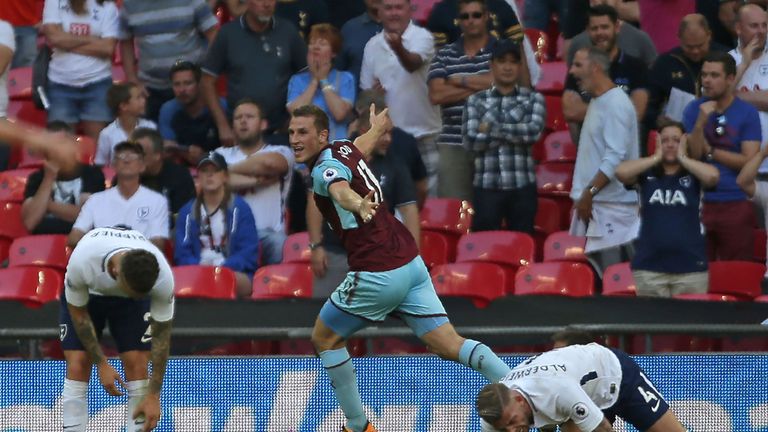 "It's true that the results are too early to try to analyse what will happen in the future, because last season after three or four games you would never have said that Chelsea would be champions.
"That is why in football you have to try to work hard to fix the problems and it is clear we need to improve and increase our mental levels and become more strong.
"It has nothing to do with Wembley. It's not a Wembley problem. In football, if you're not concentrated and focused, sometimes when you're tired maybe a little bit and you're not 100 per cent, you concede or give the opponent the possibility to score.
"That is how it was today and how it was against Chelsea. That was the key. It is not frustrating, but disappointing. My feelings are bad now and for the players it is the same and for our fans. But that is football.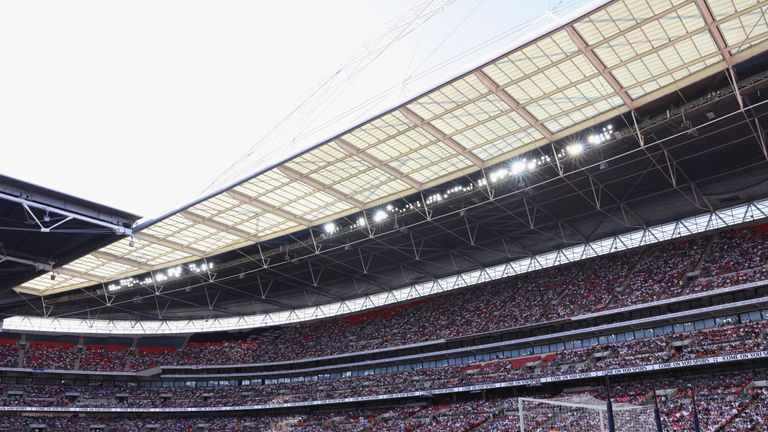 "Last season when everything was going well, we were so happy. Now we have to try to keep a good balance and try to keep positive. We can only be positive."
Key to Tottenham's slip was a string of missed opportunities for striker Harry Kane, a scorer of 35 club goals in all competitions last season.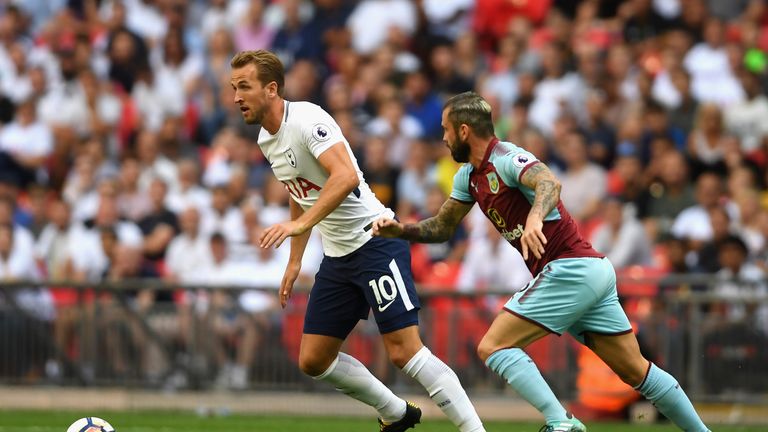 Once again, he has gone through August without finding the net but Pochettino has backed him to rediscover his scoring touch.
He added: "I feel sorry for him because he had the opportunities to score and always a striker needs a bit of luck but I am sure that Harry will start to score as soon as possible. I have no doubt about it."