Mauricio Pochettino compares playing in 'special' Bernabeu atmosphere to receiving a baptism
By Rory O'Callaghan
Last Updated: 16/10/17 9:31am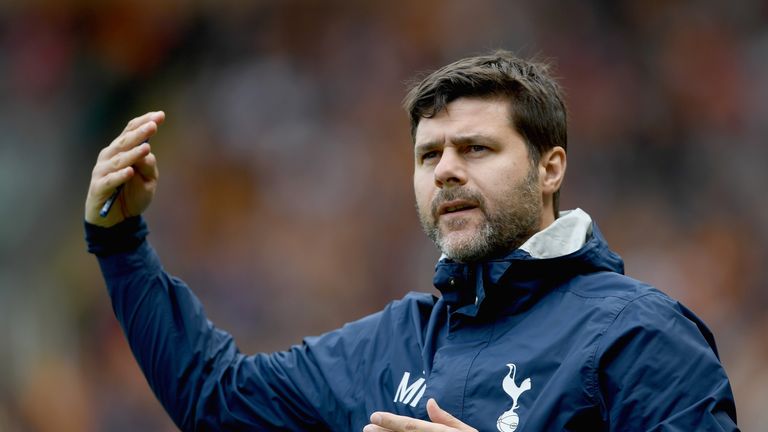 Mauricio Pochettino has likened playing at the Bernabeu to receiving a baptism ahead of Tottenham's midweek trip to Spanish capital.
Spurs travel to take on Real Madrid in the Champions League on Tuesday night with both sides looking to protect their 100 per cent record in Group H.
Pochettino has visited the Bernabeu on numerous occasions, both as a player and manager, and the former Espanyol boss has told his players to expect "special" atmosphere when they face the Spanish and European champions on home soil.
"Real Madrid has something special, something that's impossible to describe and which you only feel when you play in the Bernabeu or against them," Pochettino told AS.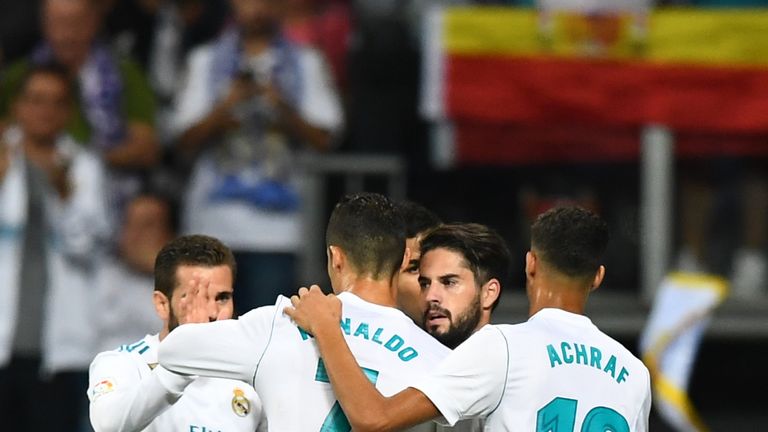 "If you haven't played against Madrid in the Bernabeu it's like you haven't been baptised.
"I was with [former Real Madrid manager] Jorge Valdano last week and we talked about it, what the club means, the fans, the Bernabeu... it's something you can only feel."
Tottenham striker Harry Kane has been linked with a move to Madrid after scoring 11 goals in all competitions at the start of the new season.
However, Pochettino insists the England international remains firmly committed to Spurs despite rumoured attention from abroad.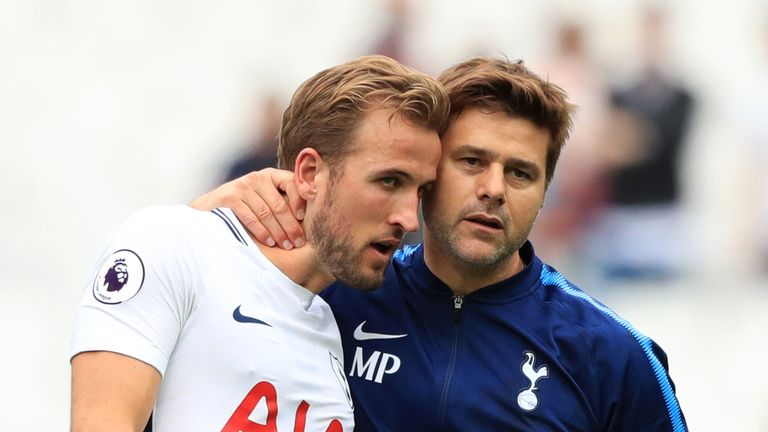 "Harry is a really mature lad, he sees things really clearly," said Pochettino. "His dream is to do something big at Tottenham, the club he's a fan of.
"If the big teams recognise your work, and you're in the press, all that does is to encourage you to carry on doing what you chose to do.
"He is an exceptional person, a humble lad, with great values, very human values. It's a pleasure to coach a player like that because he makes your life very easy."