Eric Dier says Tottenham's headline-grabbing 3-1 Champions League victory over Real Madrid has given them renewed belief in the title race. 
The midfielder does not think Manchester City will run away with the Premier League this season and is expecting many more twists and turns before the end of the season.
He said: "I believe what we are doing is right that has been the case for a long time. Win lose or draw against Real Madrid, that would have been the same. Winning that game has obviously given us confidence as individuals and as a group.
"You've got to keep trying to improve and push the boundaries. That's the same for club and country; you've got to keep trying to improve. That's the key.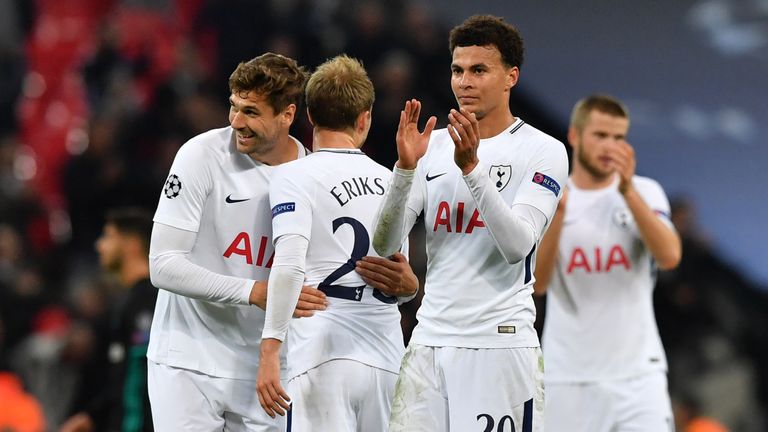 "The games we have had in the last month have been really good and the results have been very positive. Obviously, Manchester City have been fantastic recently but there is so much football to be played before the end. I'm sure there are going to be lots of twists and turns before the end."
Dier is also adamant that no England player can take their place in the national squad for granted with the World Cup finals looming on the horizon.
He said: "Playing for your country is the pinnacle of football.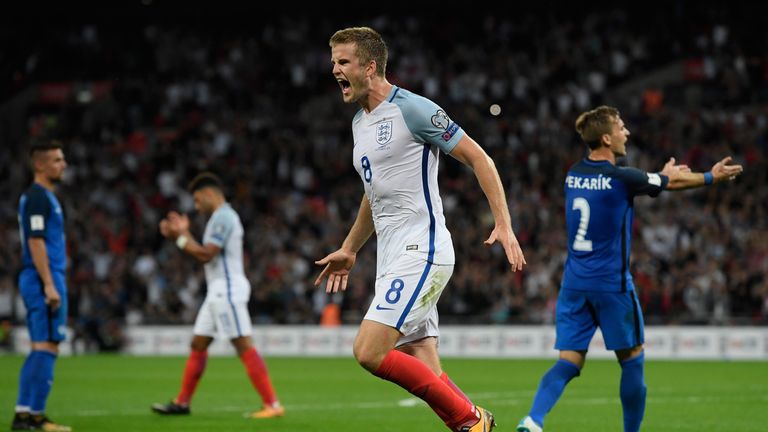 "It is what you all want to do and it has to be special. I think that it's essential, you cannot just think you will be in every squad because you have done 'X and X' in previous years. It has to be constant.
"You always have to be on your toes to get the call-up otherwise you can become complacent and I don't think that is a good thing."