Mauricio Pochettino has welcomed Danny Rose's "emotional" reaction to being left out of Tottenham's squad for the north London derby defeat to Arsenal.
The left-back was recalled to the starting line-up for the 2-1 win at Borussia Dortmund as Tottenham topped their Champions League group, but admitted he was "fuming" at being overlooked at the Emirates Stadium last weekend.
Pochettino revealed Rose had not expressed any anger directly towards him, but believes the defender's reaction shows his desire to play for the club.
"It's not easy when you take decisions about the starting 11, the players not involved in the squad, not playing regularly, they are not happy, but that is normal," said Pochettino, whose side face managerless West Brom on Saturday.
"I'm happy, his performance is good. Nothing to complain about his behaviour.
"He never showed that feeling to me. That is why I was surprised. The day before we had a conversation and he never showed me that he was angry. Of course disappointed, but I understand that after he was angry.
"I like when the player feels that emotion because it means they're interested in helping the team and they want to play. In front of me he was never upset or angry, he never showed that behaviour, he was normal.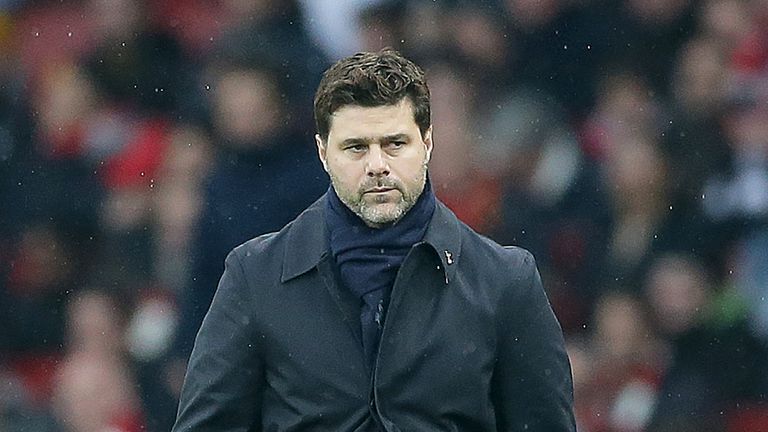 I am the boss, that is the problem for the players.
"You can ask me about all the players involved. Of course they are 'fuming'. But I am the boss, that is the problem for the players."
Rose has previously apologised following talk of leaving the club in the summer when he said "time is running out" for him to win trophies and he would have "no qualms" telling the Spurs hierarchy how he felt.
Pochettino accepted the player's apology shortly after, but the Tottenham boss would not confirm whether the defender would still be at the club next season following his comments this week.
"This is not the moment to talk about that," said Pochettino. "All players have contracts with us, involved in our project. You cannot guess what is going to happen in the future."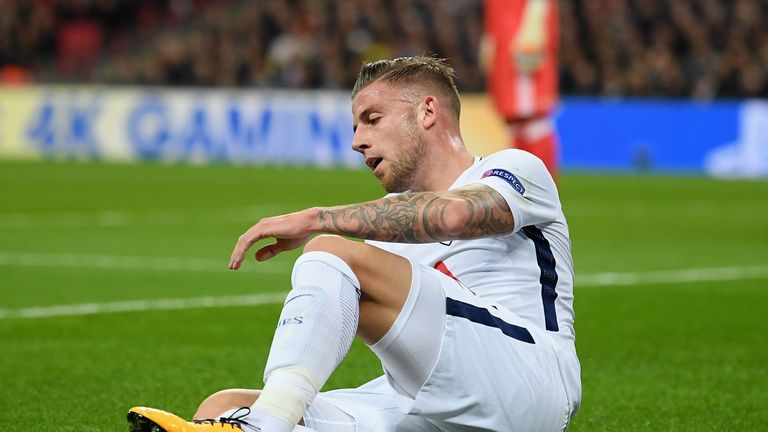 Tottenham will be without Toby Alderweireld (hamstring) to face West Brom this weekend as he continues to undergo rehabilitation ahead of a return in the new year, while Victor Wanyama (knee) will also not be fit.
Pochettino sympathised with Tony Pulis, sacked by West Brom this week, and admits a change in the opposing dugout could affect their game plan.
"You have some idea because you prepare all the information under Pulis but it's true maybe they can change in a week," said Pochettino. "We are not going to have information if they are going to change their shape. It's difficult.
"West Brom is a team that is aggressive, physically strong. We are going to be ready to fight because it is a team that loves to counter-attack, works very hard in set pieces. We need to try to avoid this type of situation."