After dropping points at home to West Brom, the Sunday Supplement panel discuss whether Tottenham are meeting expectations this season.
Mauricio Pochettino's side have now dropped nine points at Wembley this season, more than in their entire campaign at White Hart Lane last term, and the Spurs boss said after Saturday's game that the gap between themselves and leaders Man City is now "massive".
Speaking on the Sunday Supplement, Neil Custis, Matt Dickinson and Dominic Fifield analysed expectations at Spurs, and the consensus is that blame is difficult to attribute, and a top-four spot is about right for the club.
Shaun Custis, The Sun
There's sort of a resigned air around Spurs. Often fans, if a team is slipping a bit, have somebody to vent their anger at, be it a player, the manager, the board.
But who are Spurs fans going to vent their anger at? Who are you going to pick on as a player? Poch is loved, Daniel Levy is spending money.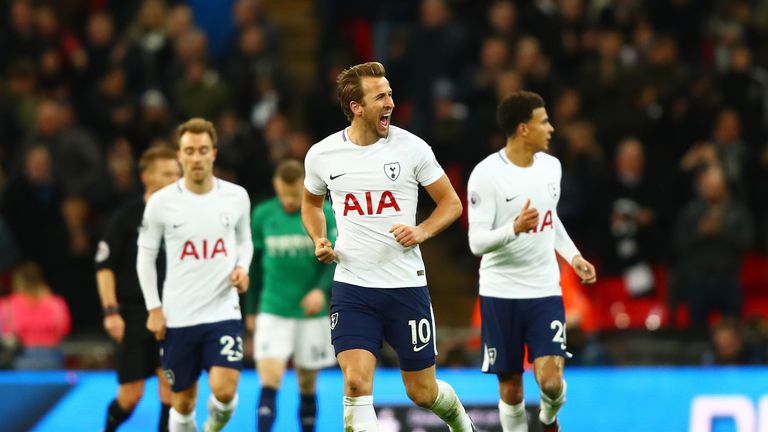 I think probably top four is what they should be concentrating on. They're still a good side. They're not as dominant or as overpowering as a lot of people expected them to be.
I think from the fans point of view, there is perhaps a bit of desperation that they must push on, challenge for the title, because "If we don't this year we may lose Harry Kane or Dele Alli".
I think it comes from desperation to be challenging at the top.
Matt Dickinson, The Times
I think a lot of this is down to expectation management. They've pushed for a couple of titles, and the bar has now been raised by Manchester City, and others too.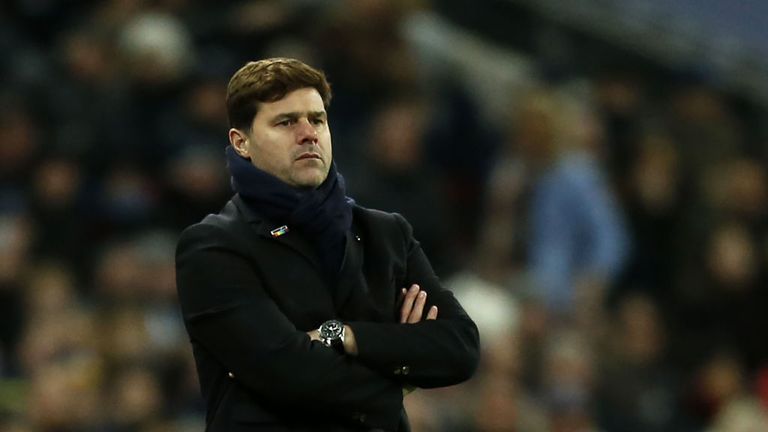 They are fourth, which is, if you go through spending power, budgets, wages, that's higher than they should be anyway. But because they've challenged for titles, and because of Pochettino, or whatever it may be, people are expecting them to be right up there.
I just think it's not a shock that Spurs are in fourth place, but expectations have risen.
Dominic Fifield, The Guardian
Tottenham's problem will always be the wage structure. They will get players, elite players, to a certain point, where they feel they can earn twice as much money at a rival club.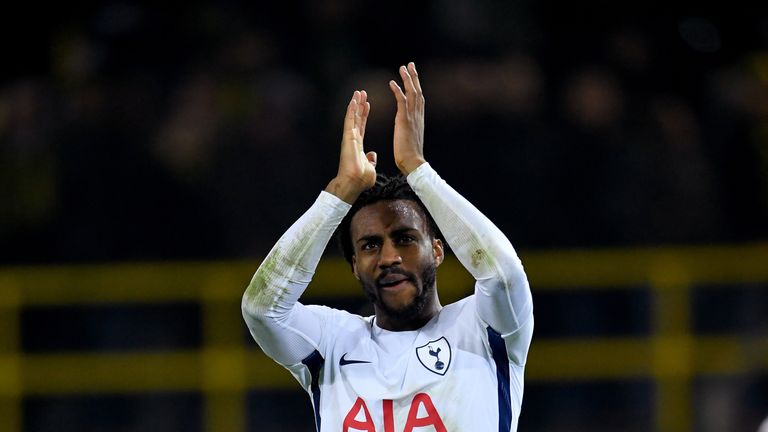 It may turn out that Danny Rose is one of those players come the summer.
Personally I think the wage structure is admirable in terms of its business reasons, but it's not ambitious in the context of the Premier League.
That'll be the issue, and it'll be the issue with Dele Alli and eventually Harry Kane.