Mauricio Pochettino knows Tottenham's 'project' is a 'problem' for ambitious players
By Declan Olley
Last Updated: 15/12/17 4:46pm
Mauricio Pochettino admits Kyle Walker's move to Man City is an example of Tottenham's problems in keeping ambitious players happy within their long-term project.
Walker joined Man City for a world-record fee for a defender in excess of £50m last summer after relations between Pochettino and the right-back deteriorated towards the end of last season as well as his desire to win trophies.
Pochettino insists Spurs must stick to their 'long-term project' and, ahead of Saturday's game at Manchester City, when asked whether Walker is an example of players who want to win now, he said: "Exactly. That is a problem and I agree with you.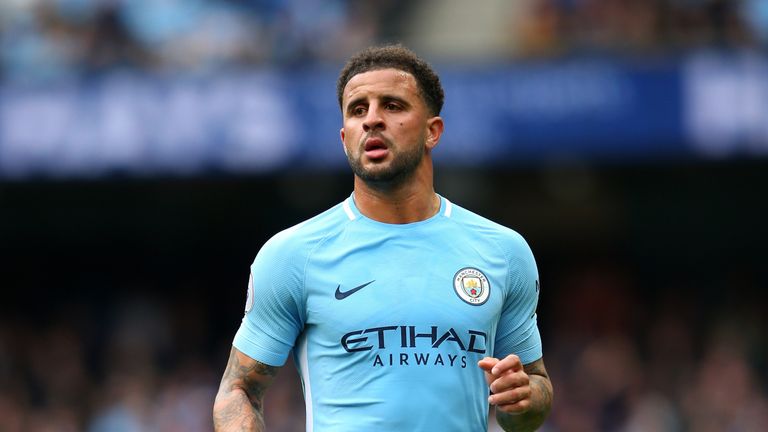 "Maybe some players do not agree in this plan and of course they are right to complain, they are right to talk and right that they want to achieve, or want to move, or want another challenge because we are all different and we have different challenges, motivations and goals in our life that is normal.
"The most important is to talk, is to design the plan for everyone and then everyone be happy because life is about being happy and it's not about wasting time in a bad way because life is so short."
In August left-back Danny Rose admitted time is running out for him to win trophies and that he could be open to a move.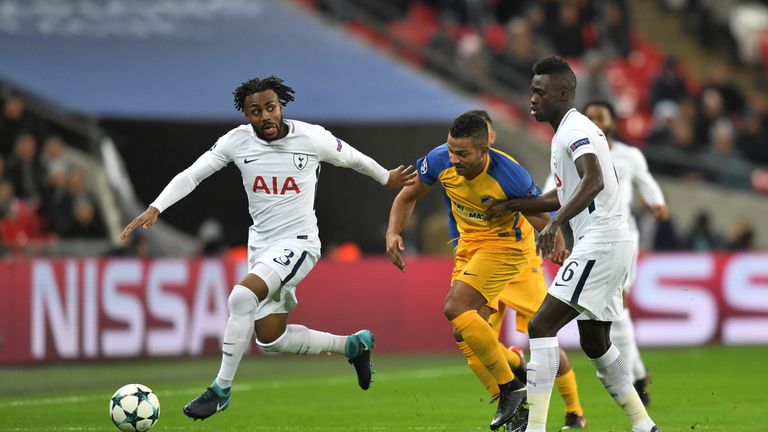 Pochettino was asked whether he was worried Walker's departure could influence the rest of his squad.
"It's human nature," the Argentine said. "The players always want to improve. The players always want different challenges or have different ideas.
"I am not worried because in the end it's always three parts to the situation in football: one is the player, one is the club that own the player and the other is the team who wants the player and then it is to be agreed and try to make everyone happy with the decision. I think we are not worried.
"We know our project, who we are and then try to develop our project. It's not only thinking about today and tomorrow but thinking long-term is so important because it's not only about winning today, tomorrow or after tomorrow, we need to win in one year, two years, three years and four years' time.
"That is the plan for Tottenham, maybe it's completely different for another club that it's important to win for today. That is a good point for the debate when the people upstairs ask and compare with another team."