Tottenham boss Mauricio Pochettino insists his priorities have not changed
By Rory O'Callaghan
Last Updated: 05/01/18 10:51pm
Tottenham boss Mauricio Pochettino insists his priorities have not changed this season and his main focus still remains on the Premier League and Champions League.
Spurs are 21 points behind league leaders Manchester City following their 1-1 draw with West Ham on Thursday, and they face League One side AFC Wimbledon on Sunday in the FA Cup third round.
Earlier this season, Pochettino insisted winning the FA Cup would not "change the life" of Tottenham, and the Argentine denies the competition has now taken on added significance, given his side's current fifth-place league position.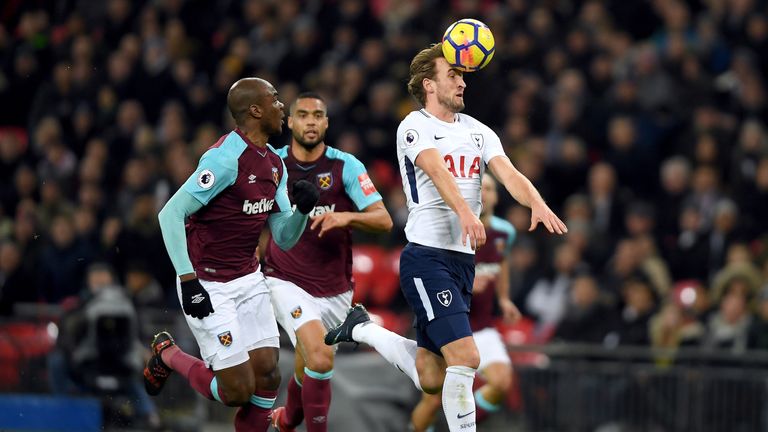 When asked if his priorities had changed, Pochettino said: "No. You need to put my words in context. If you put my words out of context it gives a different message to what I said. I never said that.
"I think for a club like Tottenham, to be consistent in the top four, fighting for the Champions League, fighting for the Premier League, that is so important.
"And then of course the Carabao Cup and FA Cup are important. If we can win, of course we want to win."
Pochettino insists he will show respect towards Wimbledon with regards to his team selection at the weekend.
"We showed massive respect to Swansea with the starting XI that we chose. We are going to show the same on Sunday," he said.
"Of course we want to win trophies but it is so important to be consistent in the Premier League and then have a massive effort in the Champions League. That is so important for the club."