Wayne Rooney believes Harry Kane may leave Tottenham if they do not win a trophy in the next two years.
Rooney was the special guest in the Monday Night Football studio on the day after Kane joined him in the Premier League 100 club and he was full of praise for his former England team-mate.
He described him as the best forward on the continent and feels Mauricio Pochettino will struggle to keep him happy if Spurs do not start winning silverware.
"At the moment, he is probably the best striker in Europe," Rooney told MNF.
"He can go where he wants to, he's that good. He is like a young Alan Shearer. He scores all different types of goals.
"The problem that Tottenham are going to have is that his motivation is goals, but his motivation is going to change from goals to trophies,
"And if Tottenham don't win trophies in the next year, maybe two, he is going to want to move elsewhere to win trophies.
"That is a decision he is going to have to make in the next year or two, but Tottenham have also got to make a decision - bring more players in and have a real push to win the Premier League."
Rooney believes Kane can be considered a great player, even though he has never won a major team honour.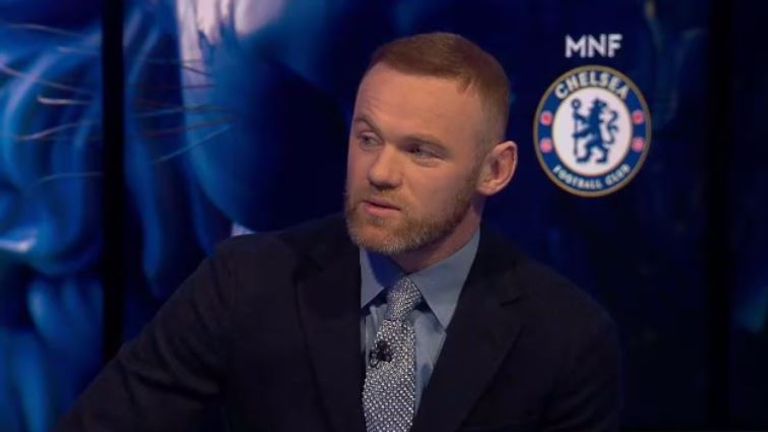 However, he believes he would be in the very top bracket if he was scoring goals for a title-winning team.
"The goals are great, and they take you to a certain level," he said.
"But the top players are remembered for the trophies they have won. The trophies take you on to that next level.
"I think if Harry Kane was in Man City's team and was going to win the Premier League this season, people would be talking about Cristiano Ronaldo, Lionel Messi and Harry Kane."
Rooney was England captain when Kane broke into the international side in 2015 and played with him at Euro 2016.
Gareth Southgate has not named a permanent England captain since Rooney's retirement last year, but the Everton striker says Kane should get the nod.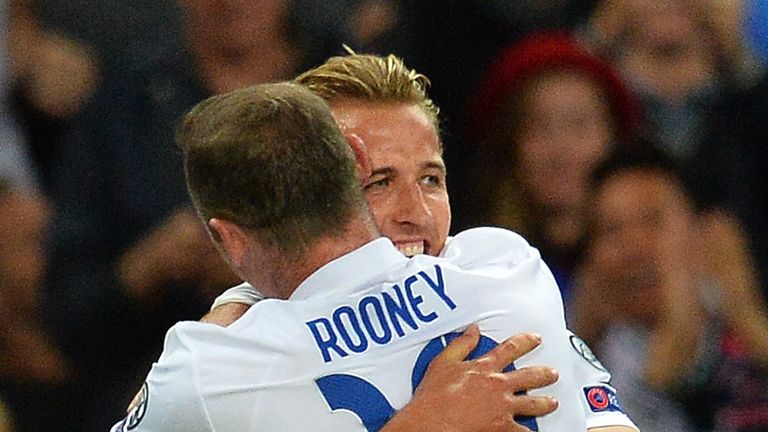 He added: "I played with him a few times for England and his mentality is that it hurts when you don't win. You can't say that about all the players.
"He really wants to win, he wants to score goals and he wants to improve. He is the natural leader now in that England team.
"If they are going to name a captain, he is the one who really has to wear the armband because he is the leader.
"If England are going to do well this summer, it's going to be on how well he does."