Tottenham boss Mauricio Pochettino says football is about trickery not cheating
By Mark Crellin
Last Updated: 08/02/18 5:29pm
Tottenham manager Mauricio Pochettino has clarified his comments on diving ahead of the north London derby this weekend.
Pochettino was criticised when he implied after Spurs midfielder Dele Alli was booked for simulation at Anfield on Sunday that diving was "a minimal issue" and that "football is about trying to trick your opponent".
The comments caused a stir but Pochettino says he was not seeking to condone diving, and pointed out that, in his opinion, he was a victim of it on one notable occasion when he was playing for Argentina.
"I am honest, always," said the Spurs boss. "And I gave you what I think, I feel.
"In 2002 my vision about English football - you [the media] laugh, because you know what I will say - I didn't touch Michael Owen [at the World Cup] and he dived.
"It's true that in that moment I didn't know English, I didn't talk English and I didn't hear the comments [following Owen's fall].
"But today we are so sensitive about details and sometimes it is difficult for me, because when you are honest and you try to explain the things - and my language is not English - it is hard to be right in my words.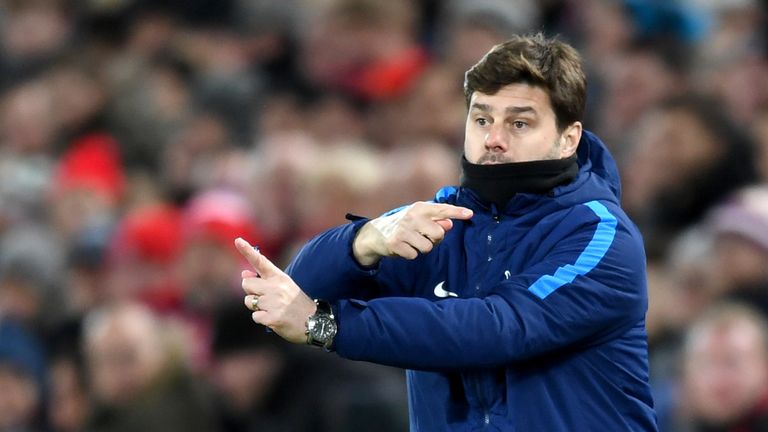 "I don't like it when people twist my words, always my intention is to keep the sense of football That is why I said a few days ago that I love football, because football for me means to be creative.
"Don't feel the limits to try to - not cheat - but trick the opponent in a good way. That is how I feel about football. I am not going to change, that is my opinion."
Looking towards the visit of Arsenal on Saturday, Pochettino says he is not sure whether the club's dealings in the transfer window will make them more or less formidable.
"I cannot say if they look stronger or not," said the Spurs boss.
"I think they swap players with Manchester United - Alexis (Sanchez) moved to Manchester, (Henrikh) Mkhitaryan came to Arsenal, (Olivier) Giroud moved to Chelsea, Arsenal bought (Pierre-Emerick) Aubameyang - four great players.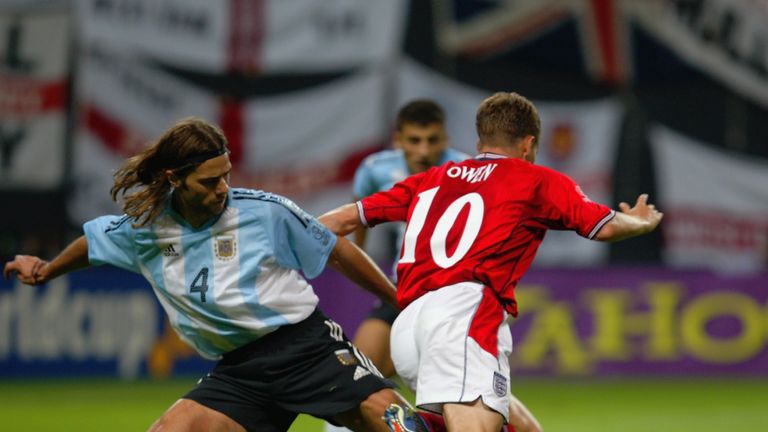 "I think Arsenal will be tough to play because they have good quality, talented players and are one of the best teams in the Premier League.
"And it is the derby and that will be tough for both teams. It is always special, when you play the derby.
"I think, after seven months playing at Wembley, we are starting to feel very good there."