Mauricio Pochettino honoured by Italian town whose deputy mayor is distant relation
By Lyall Thomas
Last Updated: 13/02/18 9:01am
Tottenham manager Mauricio Pochettino has been named an honourary citizen of the Italian town of Virle Piemonte ahead of his first visit to the region of his ancestry.
Pochettino's great, great grandfather Michele was born in the town in 1864 and the current deputy mayor, Daniele Pochettino, is another distant relative of the Spurs boss.
The town's mayor, Mattia Robasto, is hoping to pass on a scroll to Pochettino at the Juventus stadium on Monday night, where his side will train and he will hold a press conference ahead of the last-16 first-leg tie against the reigning Serie A champions.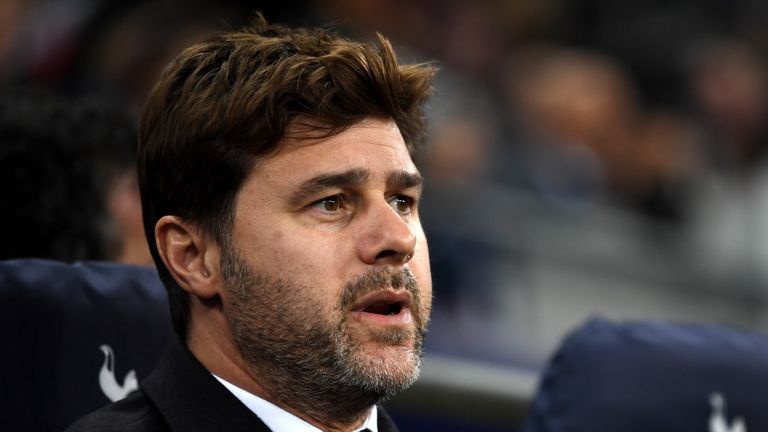 After being drawn against Juve, Pochettino, whose surname is common in the Piedmont region in which Turin is located, told Gazzetta Dello Sport that he was looking forward to visiting the land of his forefathers.
"[After the draw] I thought 'finally I see the land of my origins'. I came to Italy several times but I've never been to Piedmont," he said.
"The tight schedule will not allow me to visit the places from which my great-grandfather went, but I will breathe the air of Turin.
"On the draw I did not think special illusions; when you find yourself in the second round, encountering difficult opponents, it's part of the logic of things. Juventus are a top team; two finals in the last three seasons."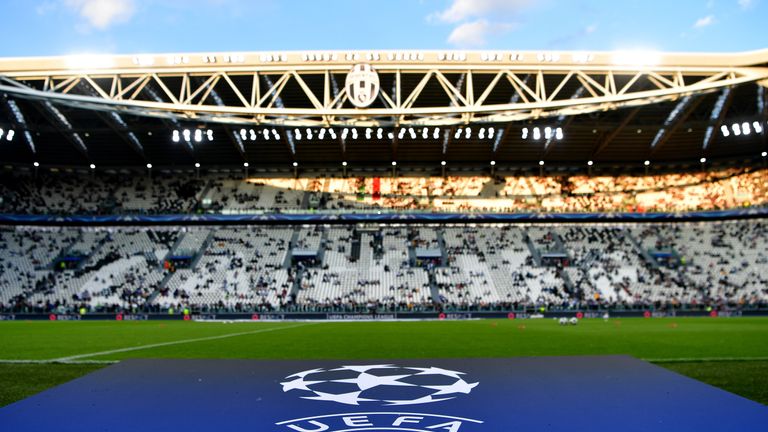 The small town of Virle Piemonte has an estimated population of 1100 and has two medieval castles.
It is estimated up to 25m Argentines have some degree of Italian ancestry, up to 62.5 per cent of the total population. Italians began arriving in Argentina in great numbers in the late 19th century.