Tottenham do not need Champions League money to pay for new stadium, says Mauricio Pochettino
By Lyall Thomas
Last Updated: 08/05/18 10:38pm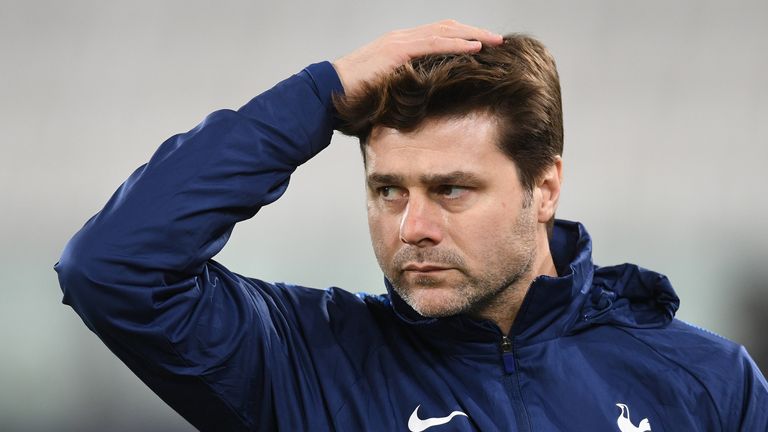 Mauricio Pochettino insists there is no financial imperative for Tottenham to qualify for the Champions League in order to pay for their new stadium.
The club's top-four ambitions hang in the balance with two games remaining, with maximum points guaranteeing third spot but Chelsea breathing down their necks in fifth by just two points.
Pochettino does believe a Champions League place is "massive" for Spurs and his players must be willing to "die" against Newcastle on Wednesday and Leicester on Sunday to achieve that aim.
But he said: "Never was it the idea to play in these four years in the Champions League. Always it was to prepare the team for the first season in the new stadium.
"I think Daniel is safe with the money. It's not a problem. The plan four years ago wasn't to play in the Champions League every season to make sure the club survives.
"If you overachieve then fantastic, you have more money to invest in the new facilities, like the new stadium. But it's not a problem - the money.
"The money is the second thing, but the first is that to play in the Champions League is the dream of everyone. For me, it's impossible to think not to give your best in the last two games, when it depends on you to win.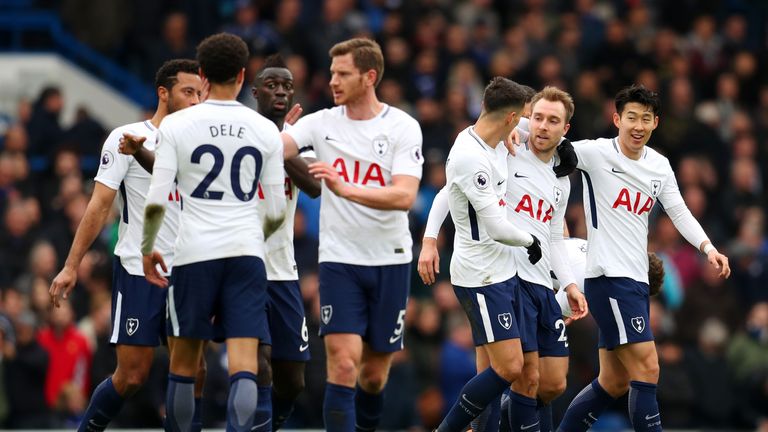 "It's massive because the Champions League is the best competition in the world along with the Premier League. It's in our hands and we need to die to achieve that.
"Now it's not about playing this way, or that way, or with two strikers or three centre-backs. It's about the players that are going to play die for what we try to achieve.
"If we cannot then we cannot, that is different, and we need to analyse why. But now it's a thing to be altogether with our fans - tomorrow and on Sunday - to play in the Champions League in our new stadium next season. It would be fantastic."