Toby Alderweireld says Tottenham will decide his future despite having own ideas
Last Updated: 05/06/18 3:53pm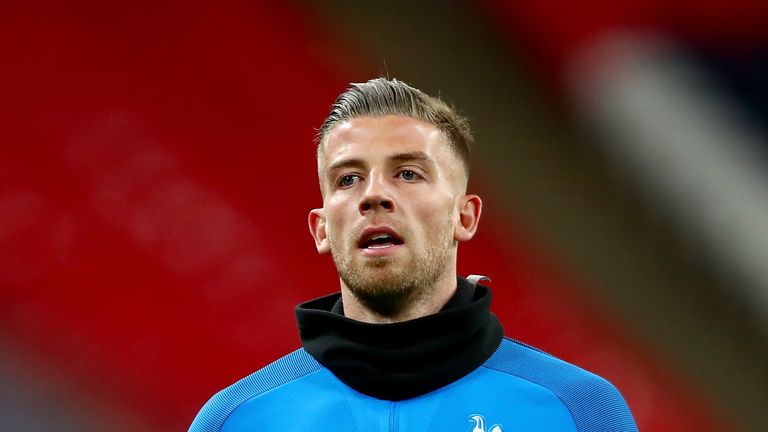 Toby Alderweireld says his future will be decided by Tottenham but has his own idea what he wants to do.
The Belgium international has just over a year left on his current contract, which includes a one-year extension option, and more than a year of talks over a new deal have yet to result in agreement.
A clause in Alderweireld's contract states that, if Spurs trigger the year-long extension until 2020, the player can leave for a fee of £25m up to 14 days before the end of the 2019 summer transfer window.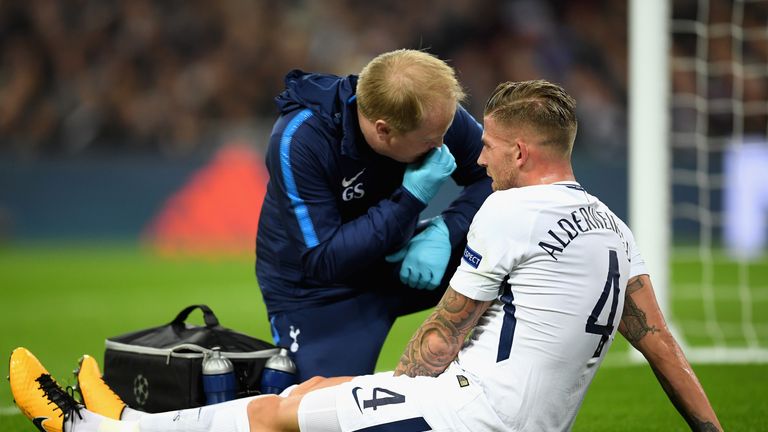 Sky Sports News understands Chelsea, Manchester United and Paris Saint-Germain are all interested in signing the 29-year-old, who has struggled to break back into the first team following a serious injury.
Alderweireld told Belgian newspaper Dezondag: "I have another two years contract. Tottenham decides about my future.
"Of course I have my own idea. But that is not the case now.
"The past season was tough. But I'm glad that I could play the last four matches. That means that I am ready for the World Cup."
Alderweireld made just 14 Premier League appearances last season, often being replaced in the first team by record signing Davinson Sanchez.