Former captain Ledley King believes Mauricio Pochettino is taking the right approach to transfers despite Tottenham failing to sign anyone so far this summer.
Tottenham are the only club in last season's top six yet to add to their squad ahead of the new campaign.
But King is unworried by the lack of transfer business and expects Pochettino to act shrewdly in the next fortnight before the transfer window slams shut.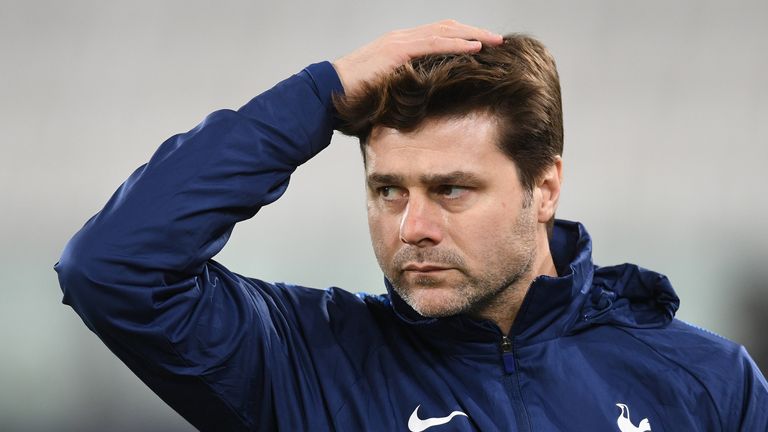 "Obviously everyone else is adding to their squads and I'm sure the manager is looking," King told Sky Sports News.
"But he will only bring in the right players for the right prices and I think that's important.
"We need people who are really going to make an impact in the squad. If not, then we don't need to buy.
"I think the consistency of the [current] squad is one of our strengths at the moment," King added.
"This is a group of players that have been together for the last three or four years under the same manager. They understand each other really well and I do believe that is one of the strengths in our squad."