Dele Alli returns to Tottenham training but Hugo Lloris remains absent
By James Dale
Last Updated: 20/09/18 1:15pm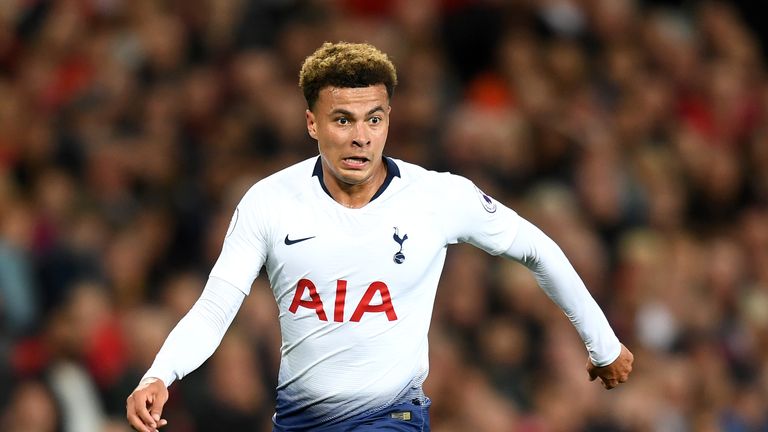 Mauricio Pochettino will wait until Friday to make a decision on whether Dele Alli is fit enough to play against Brighton on Saturday.
Alli and Moussa Sissoko took part in Tottenham training on Thursday but goalkeeper Hugo Lloris remained absent.
The trio have been out injured and missed Spurs' defeat to Liverpool in the Premier League on Sunday, as well as the Champions League defeat to Inter Milan on Tuesday.
Alli was forced to withdraw from the England squad with a hamstring problem earlier this month.
"Still we need to wait until tomorrow to assess whether he will be part of the squad," Pochettino said. "Maybe we need to wait a few days more to involve him.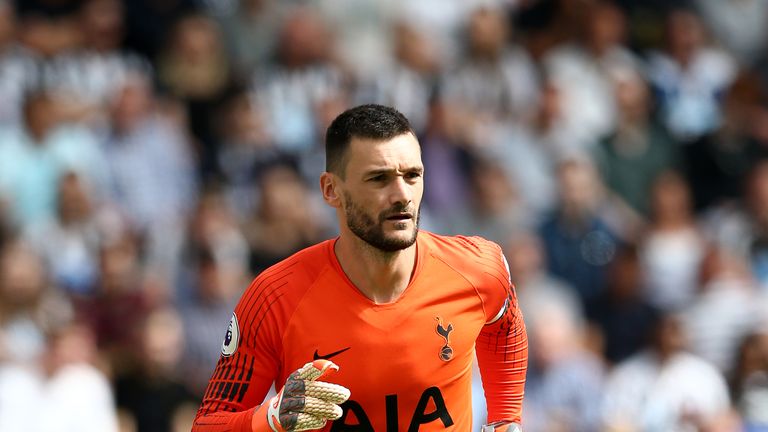 Despite Spurs' run of three consecutive defeats, Pochettino said he would take no risks over Alli's fitness.
"We are never going to put ourselves or our interests in front of taking risks for a player," he said. "It's impossible.
"We need to feel they are 100 per cent.
"Football is a sport you always assume the risk but if you are conscious of a risk it is impossible to take that decision."
Sissoko has also been struggling with a hamstring injury and has not featured since Spurs' victory at Newcastle on the opening weekend of the season.
Spurs captain Lloris last played in the 3-0 win at Manchester United on August 27 as he continues to recover from a thigh problem.
Tottenham play Brighton on Saturday having lost their last three games and manager Mauricio Pochettino is facing a "difficult moment" due to a lack of investment, according to The Debate panel.
Spurs were the first Premier League side not to make a summer addition since the introduction of the transfer windows in 2002.
Chelsea Women manager Emma Hayes said some of Spurs' players may be jaded from recent seasons, not just the World Cup.
Pochettino launched a staunch defence of his team after their defeat to Inter Milan this week, though, accusing journalists of disrespecting his players.