Harry Kane says he is happy to be under the microscope and insists there is no harsher critic than himself.
The Tottenham striker ended a five-game goalless run for club and country when he put his side ahead in their 2-1 win at Brighton - a result that also ended a three-game losing streak for Spurs.
Kane converted a first-half penalty to take him level with Jermain Defoe on 143 goals for the club.
The fitness and form of the England captain has been a hot topic in recent weeks, with many people suggesting he has looked jaded, while he barely had a sight of goal in that spell.
But he looked back to somewhere near his best at the Amex Stadium and could have ended up with a hat-trick after a flurry of late efforts.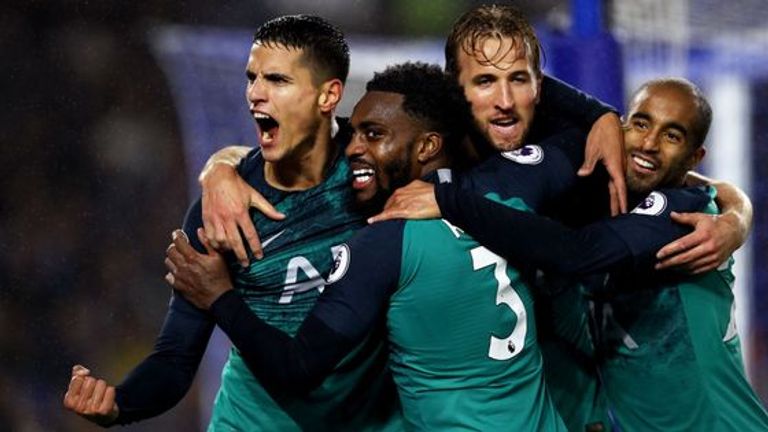 "I would 100 per cent rather have the focus than not have it," said Kane.
"I have scored three goals this season which is not terrible. Obviously when you set standards in other seasons and other games, people will talk if you do not reach them and I am the first to analyse my game and see what I could do better.
"Of course I feel I could have done better in most games this season. Brighton was probably the first game I was truly happy with my all-round performance.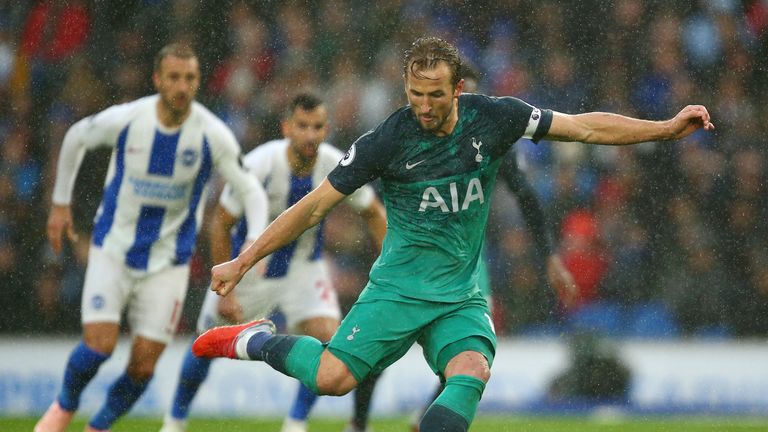 A lot of us played in the World Cup and a lot of people have been talking about that but we all feel fit and sharp.
"I felt good. As a striker you are going to be under the microscope more than everyone else.
"That is the life of the striker. You will get chances, miss chances, feel you can hold it up better. All you can do is look forward and try and improve.
"As a striker, you go through good spells, bad spells. The most important thing for me is to work hard for the team - to do a good shift for the team. I am always pleased to score."
The inquests into Tottenham's season were already being held after the three consecutive losses, with fatigue a stated factor after nine of their players were in Russia for the duration of the World Cup.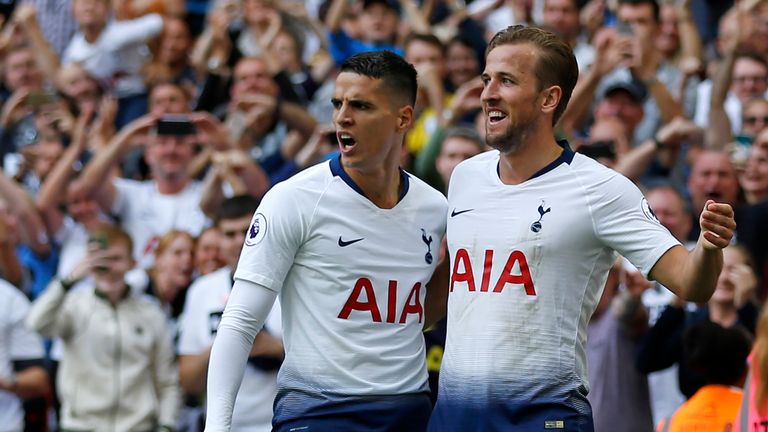 Kane, who says there was no player summit after the loss at Inter Milan, maintains everyone is feeling sharp.
"We all talk around the training ground but there was not an official meeting," he said. "We are in a tough spell but that is football.
"The only way to get through that is to work harder, whether that is on the training pitch or during games.
"It was important as a team that we were all better and all had more energy.
"A lot of us played in the World Cup and a lot of people have been talking about that but we all feel fit and sharp.
"It is important we proved that. A lot of people speak about tiredness and fatigue but we all feel fine. We all feel good.
"It was important we showed that. We were all pressing and this is when we are at our best."