Kieran Trippier believes Tottenham's ability to grind out an impressive run of results while juggling a congested schedule and an injury crisis is a testament to Spurs' character.
Spurs have been without Harry Kane and Dele Alli for the past month, with Heung-min Son missing three games in that time due to Asian Cup duty.
Defeats to Chelsea and Crystal Palace ended Spurs' domestic cup bids in late January, but four consecutive victories against Watford, Newcastle, Leicester and Borussia Dortmund have reignited their Premier League title challenge and Champions League progression hopes.
"The past few weeks have been very good," Tripper told Soccer AM. "We could have played a lot better, we all know that, but the results are the most important thing.
"We've had a few injuries recently and the people that have stepped in have done really well."

Trippier singled out Son for praise after he slotted straight back into the picture at Spurs with four goals in four appearances since returning from representing South Korea in a third tournament since the end of last season.
"If you look at Son, he's played in three major tournaments this season and he still looks fresh," the England international added.
"He's come back and scored goals and topped it off with the result the other night which was amazing."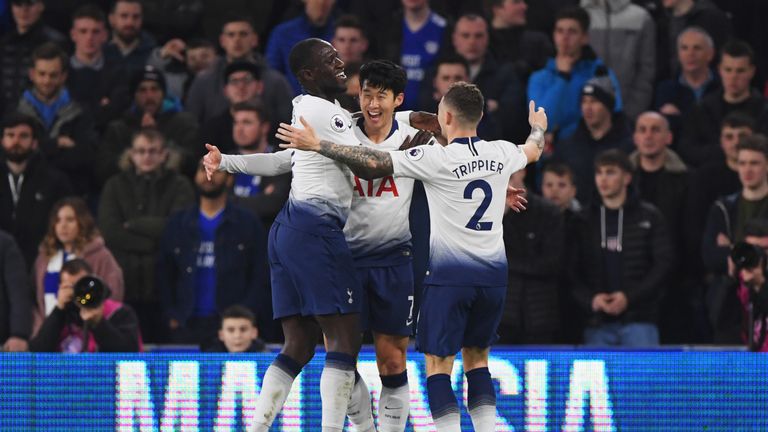 Spurs' spirited performances have further underlined Mauricio Pochettino's influence, especially given that the club have gone two transfer windows without making a signing.
Asked to comment on the role Pochettino has played in his development, Trippier replied: "It took me a good 16 months to settle in at Tottenham.
"But what Pochettino does really well is developing players and getting them to play for their national teams.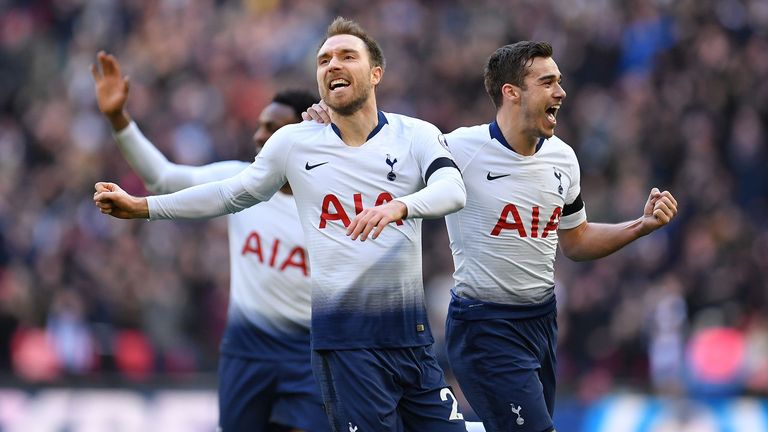 "His record speaks for itself - he's got five in the Tottenham squad now and the same happened at Southampton. He makes players become bigger and better.
"He helped me develop as an attacker. He sets everything out day by day in training perfectly for the lads, the sessions are unbelievable."