Tottenham manager Mauricio Pochettino says he does not have the resources for the club to expect him to win trophies.
Spurs have lost back-to-back matches to drop out of the Premier League title race a month after going out of the two domestic cup competitions.
The Argentine believes he should be compared to those who spend the same in the transfer market and not those paying huge sums for players.
He said: "Maybe, if (chairman) Daniel Levy said to me next season 'We need to win a title, we need to win the Champions League or Premier League' maybe I say to Daniel you need to find another magic guy that can do this because we are not going to change how we operate.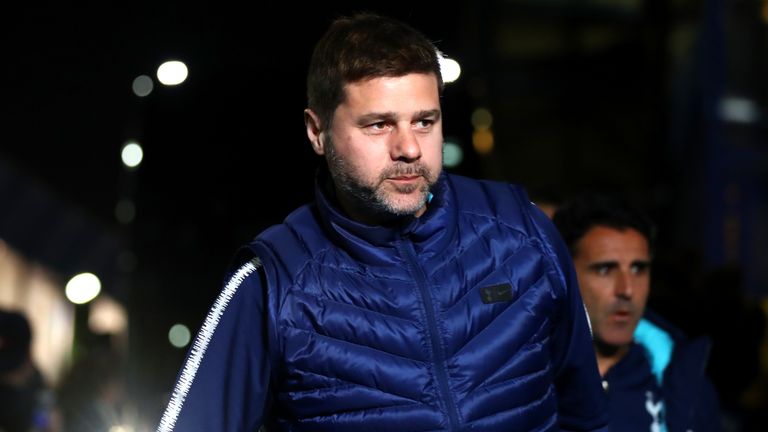 "We can be there? Yes. Are we going to fight? Yes. Are we going to be competitive? Of course. But you can't say we need to win if we don't fight with the same tools."
The Argentine manager is expected to lead Tottenham into their new stadium before the end of the season.
He says the club's objective was to arrive in the new ground with Champions League football rather than winning trophies.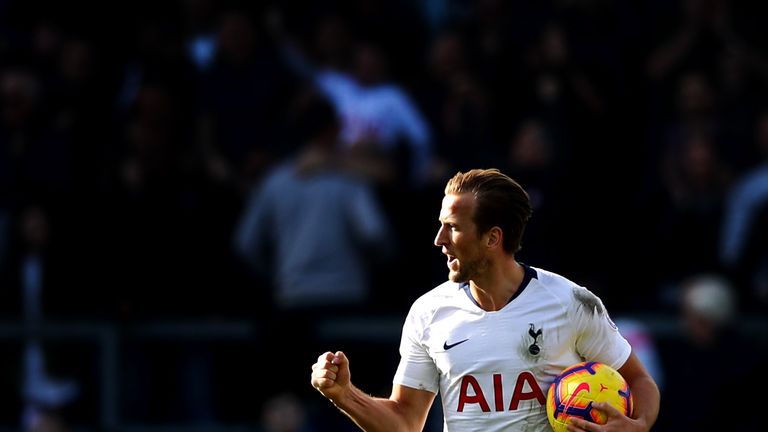 Saturday's opponents and north London rivals Arsenal were in a similar situation when they moved into the Emirates in 2006 and it led to them losing their best players, something Pochettino hopes Spurs avoid despite the evolving ambitions of their players.
He added: "I hope that doesn't happen here. I don't know why it happened there [Arsenal]. It's complicated to know what really happened then.
"It's a similar situation but I don't have all the answers. I am not the owner of the club, I don't know the business plan for the future but what the club is doing now is fantastic.
"The ambition of the players change. Every season it changes. The goals, the challenge. [Heung-Min] Son's ambition has changed since he first arrived as has Harry Kane's.
"It's like with an injured player. Every day can change. One day they can be negative and tomorrow they are fantastic. You need to judge, every six months, every season or every week."
Tottenham are on the verge of making progress in the knockout stages of the Champions League, taking a 3-0 lead into Tuesday's second leg against Borussia Dortmund.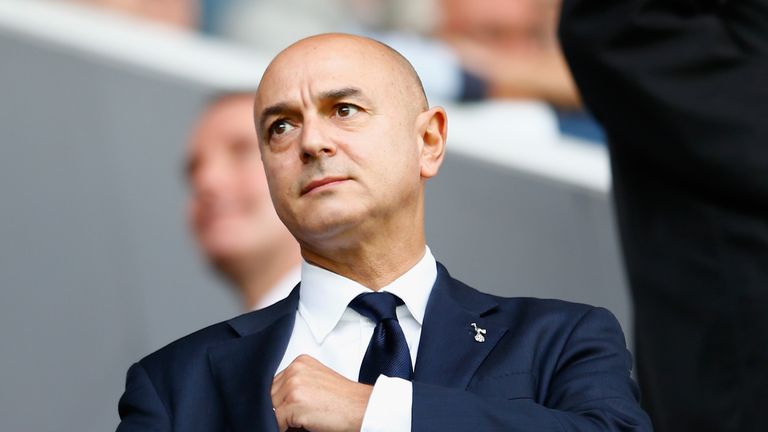 Concerning their ambitions, Pochettino said: "To be in the top four and to play Champions League that was the dream five years ago to arrive into the new stadium in very good condition. It's more than winning a title, it's more than winning a Carabao Cup.
"We are talking about bigger things. Of course we would like to win a trophy. I would like to lift and feel a trophy. The FA Cup, the Carabao Cup, the Premier League and the Champions League of course but we needed to survive."