Ledley King says Mauricio Pochettino is "vitally important" to Tottenham's future
By Chris Reidy
Last Updated: 11/05/19 5:09pm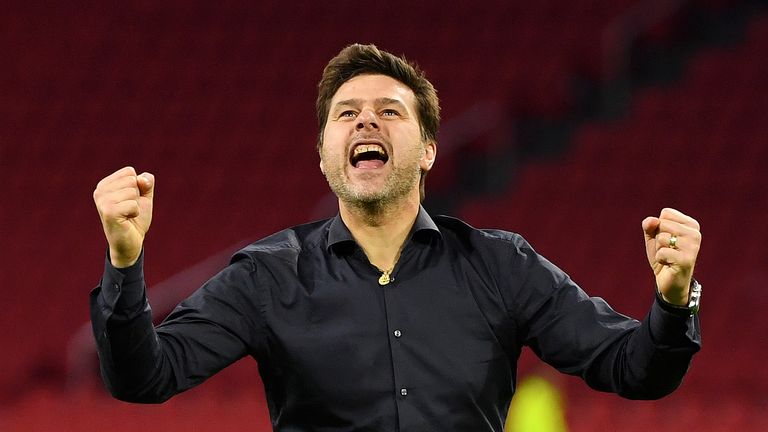 Ledley King says Maurico Pochettino is "vitally important" to Tottenham's future after leading them to a Champions League final.
Pochettino said he would be "stupid" to stay at Tottenham if the club aims to repeat their success without a change in business plan.
Tottenham have not signed a player since Lucas Moura in January 2018 and the Spurs boss will discuss his future with chairman Daniel Levy next month following the Champions League final.
Former Tottenham captain and current club ambassador King praised Pochettino's work and emphasised his importance moving forward.
"He's vitally important and he's taken the club to great levels in such a short space of time," he said.
"It's always important to keep looking forward and to keep wanting to improve. I'm sure that's what the manager wants to do, compete for Champions Leagues and Premier League titles.
"Everything is in place for the club to kick on and play at the highest level. The new stadium has already made a difference to the team and the performances.
"Being in the Champions League final, competing for Premier Leagues is what the team want to be doing each season and I'm sure under Pochettino, with his determination and his drive we can do that."