Kyle Naughton admits he may have to leave Tottenham this summer
Kyle Naughton has admitted that he may have to quit Tottenham if he does not establish himself as a regular.
Last Updated: 27/02/14 8:51am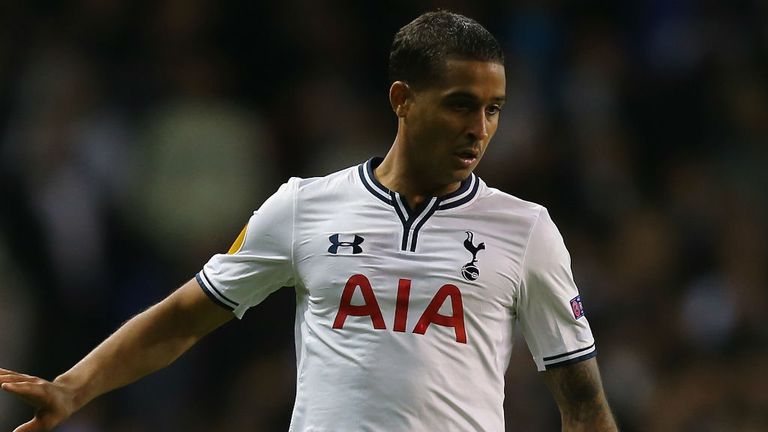 The 25-year-old has found himself playing mostly at left-back this season despite admitting his preferred position is right-back.
The former Sheffield United man has seen Kyle Walker block his path to the right-back spot and Naughton concedes he may have to move on so that he can play reguarly in his preferred position
Naughton told the Daily Mirror: "I am 25 and there is a stage that you reach when you think, 'Well, am I going to be No 1?'
"That is what I am looking for. I want to be playing every single week. I want to be playing regularly.
"I am not sure what is going to happen, but if I can't hold down a first-team spot then I do have to look elsewhere.
"I am not going to lie - I am a right-back. That is the position I want to play in, but it has been difficult with Kyle Walker doing so well."