Harry Kane has told Sky Sports News HQ that he is flattered that Manchester United are interested in signing him - but insists he is happy at Tottenham.
Kane took the Premier League by storm last season as he scored 21 goals and was voted the PFA Young Player of the Year in a breakthrough campaign.
After scoring 30 goals in all competitions for Tottenham, as well as scoring just two minutes into his England debut, reports have linked with the striker with Manchester United and Sky sources have confirmed there is interest from Old Trafford but no bid.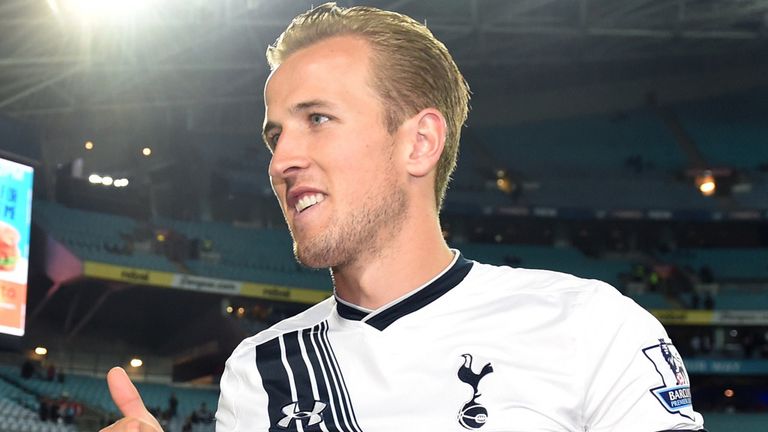 Kane, who signed a new five year contract in February, is aware of the reports but insists he see's his future at White Hart Lane.
He said: "Of course I have been watching Sky Sports and have seen the interest.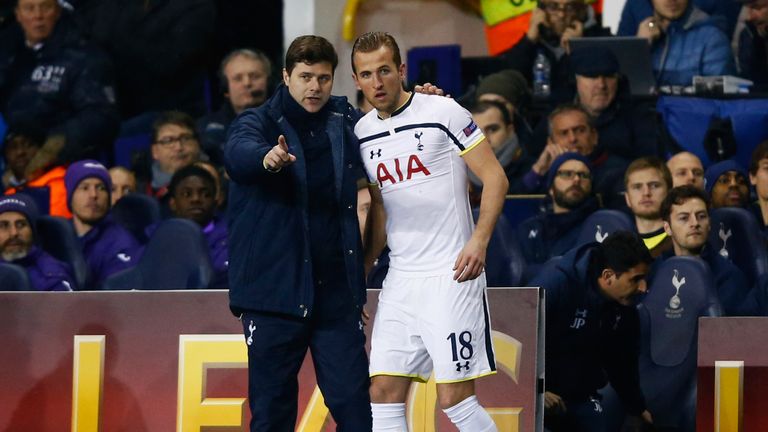 "But I am happy at Spurs and I look forward to the future with Spurs. I have seen there is interest but that's all I know. It is flattering for other clubs to maybe be interested."
Asked if it would be difficult to resist the lure of a 'big club' move, he said: "Tottenham are a big club and that's how people have got to see it. I'm at a big club now and enjoying my football looking forward to next season at White Hart Lane."
Kane started for England as they lost 1-0 in their opening European U21 Championship match against Portugal on Thursday night.
United are in the market for a new striker after electing to sever ties with Radamel Falcao while Robin van Persie's future at Old Trafford remains uncertain.