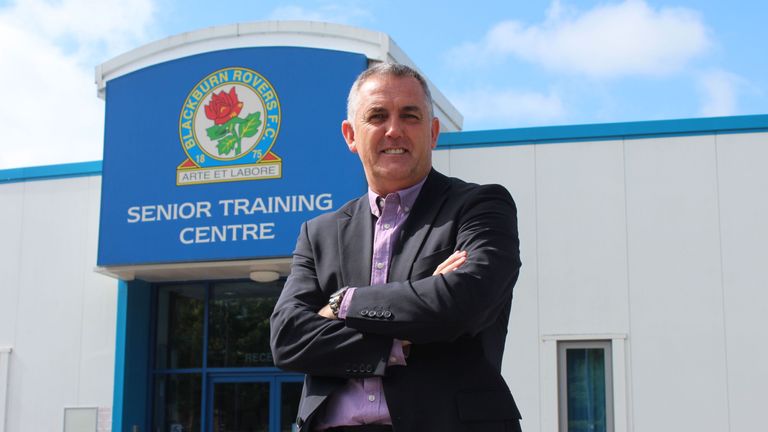 Blackburn Rovers have appointed Owen Coyle as their new manager on a two-year deal.
Coyle returned to the United Kingdom last week after two years in Major League Soccer where he managed Houston Dynamo, saying that he wanted to move back to be closer to his family.
Rovers were searching for a new boss after Paul Lambert decided to step down following the final Sky Bet Championship game of the season against Reading.
Coyle told the club's website: "First and foremost, I'm absolutely thrilled and honoured to be Blackburn Rovers manager and I look forward to working with terrific people at the club.
"The ultimate aim is to give a team that is representative of the fans, a team that is entertaining and hard working, and a team that can win."
The 49-year-old won the Championship play-offs with Burnley in the 2008/9 season before moving to Bolton in January 2010. He was twice named Premier League Manager of the Month during his time with Wanderers (November 2010 and March 2012).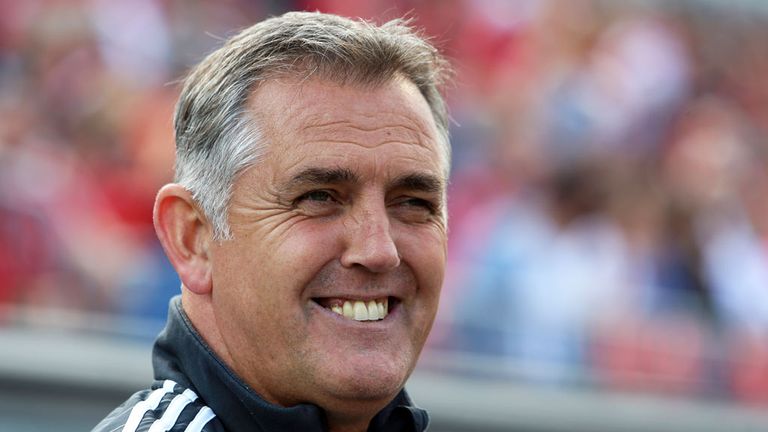 Following his departure from Bolton in October 2012, the Scotsman endured a miserable spell at Wigan before moving to the MLS.
Rovers director Mike Cheston said: "We are delighted to welcome Owen to the club. We took our time and conducted a thorough search and Owen was the standout candidate.
"He brings with him a wealth of management experience, a strong track record in the Championship and we believe he will complement our existing coaching staff perfectly.
"He meets all of the criteria we were looking for and we firmly believe he is the right man to take this club forward."