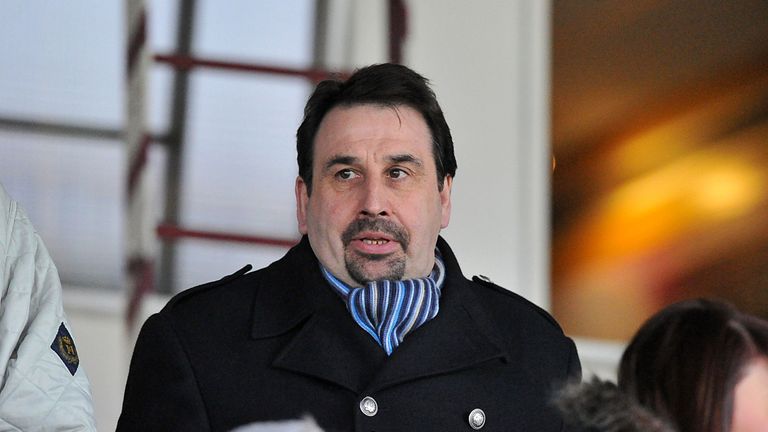 Blackburn Rovers have appointed Steve Waggott as the club's new chief executive.
Waggott will oversee the day-to-day operations of the club and joins finance director Mike Cheston as the only current UK-based board members.
The club have been without a chief executive since Paul Hunt left the role in 2012. Shebby Singh served as a global advisor between 2012 and 2013, while Suhail Pasha is now responsible for communications between Ewood Park and the Venky family in India.
"I am both delighted and honoured to be appointed CEO at a club steeped in football history," said Waggott
"As CEO, I will pool all my previous football knowledge, skills and experience to work with the owners, the management team and staff, both on and off the pitch, plus the supporters and the many stakeholders attached to the club to continue to build a strong and stable platform for future growth and success."
Waggott had, until recently, been a consultant at Southend United.
Previously, he was chief executive at Gillingham (2016-2017) and Coventry City (2011-2015) where he worked closely with current Blackburn boss Tony Mowbray and assistant manager Mark Venus.
He also spent seven years at Charlton Athletic (2004-2010) where he was chief executive for both the Community Trust and the Football Club.
Blackburn are third in Sky Bet League One on the back of six straight wins and will host Hull City in the third round of the FA Cup.