Newcastle manager Steve McClaren praised the attitude of his team against Chelsea
Last Updated: 26/09/15 10:47pm
Steve McClaren praised the attitude of his Newcastle team after their 2-2 draw with Chelsea at St James' Park.
The result means McClaren and Newcastle are still without a league win this season and are currently sitting second from bottom of the table.
Having led 2-0 it looked like that winless run was coming to an end, but despite Chelsea's comeback the Newcastle boss was full of praise for his side.
"We were so close to a great win," McClaren said. "With five minutes to go at 2-2 you think we can still win it and lose it because the momentum had swung.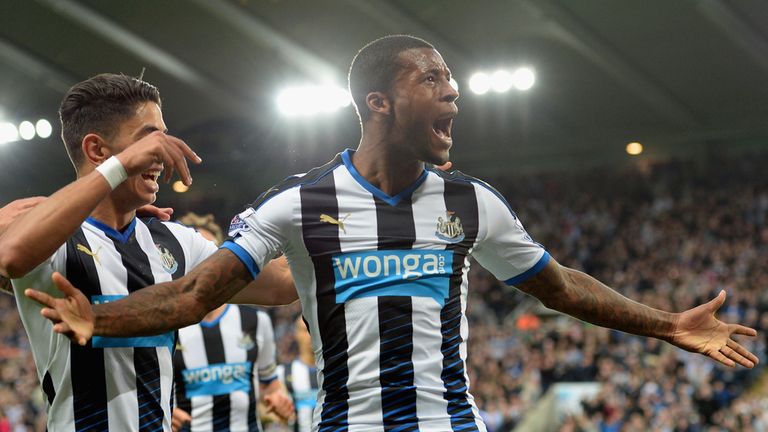 "In the end the result is a disappointment but the way we played and the way we responded after this week was excellent.
"We said to the players: 'End the week well with a performance and show what you can do.' We did that and to a man their attitude was magnificent."
The former England manager also dismissed talk of a crisis at the club and believes the return of summer signing Aleksandar Mitrovic from suspension can be a real boost for Newcastle.
"People tend to overreact. People forget we've missed Mitrovic for three matches," added McClaren.
"We didn't have a centre forward because Papiss Cisse was injured and Ivan Toney is still a young boy. You need that target man to play off and we've not really had that.
"We've tried to play through but it's not been successful whereas today we had a target. Mitrovic was a constant thorn in the side of Chelsea's back four."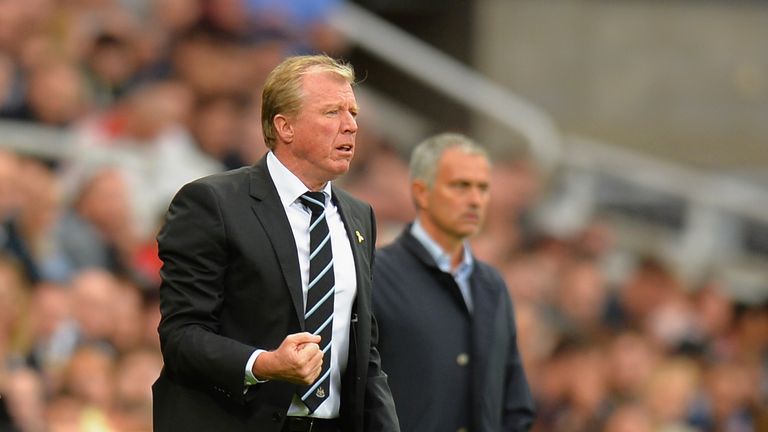 McClaren is now looking for his players to repeat the level of performance they put in today every week.
"We've said it in the dressing room," he said. "That's the benchmark. That's the standard in terms of attitude and what you need to give the crowd.
"I'm pleased we didn't lose but I wish we would have won because the belief would have really risen. Inch-by-inch belief in that dressing needs to grow and that result will help.
"We've always said from day one be patient. We are changing a lot of things. We've had a lot of bad luck and some tough fixtures. It's been difficult but in the hard times you stick together and you get stronger. I hope we can go on from this standard."