Rafa Benitez says gulf in spending between Newcastle and Man Utd was clear to see
By Gerard Brand
Last Updated: 18/11/17 10:31pm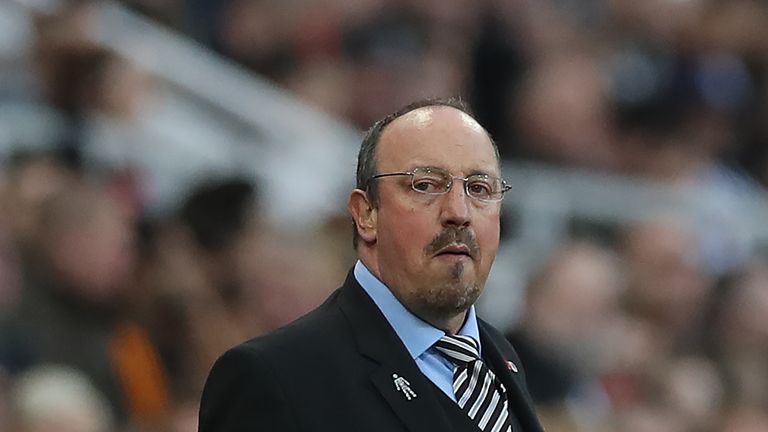 Rafael Benitez admits the gulf in spending between his Newcastle side and Manchester United was evident in their 4-1 defeat on Saturday.
Newcastle fell at Old Trafford despite taking the lead through Dwight Gayle and impressing early on, with goals from Anthony Martial, Paul Pogba, Chris Smalling and Romelu Lukaku continuing the hosts' fine home form.
Benitez, who has frequently spoken about his dissatisfaction at Newcastle's summer spending, said the difference was clear to see.
He said: "For sure. This time, you see the difference between money spent. It's not something we didn't know, we knew it would make a massive difference between both teams.
"But I am really pleased with what I saw in the first 30 minutes."
Benitez's side are now 11th after losing three on the trot, and face Watford at home next up on Saturday.
The Spaniard says Martial's headed equaliser was the turning point, and admits the momentum was with United from that point.
"I think it's a quite simple analysis, a really good first half for 30 minutes, everything was right, we were working hard, we had a clear idea what to do, we did well.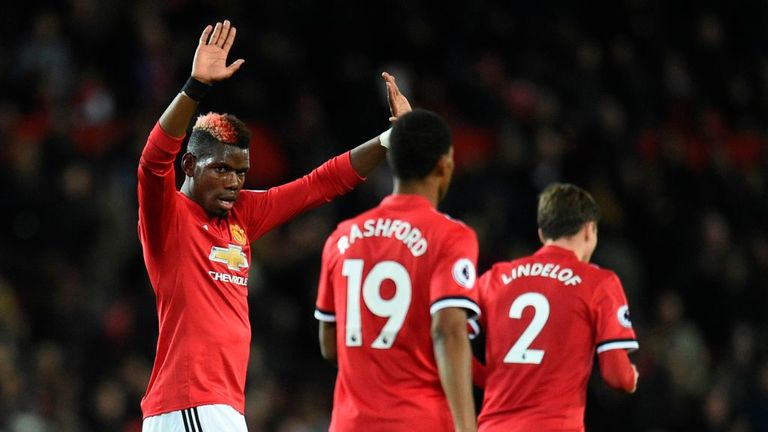 "And then we conceded a goal, then the second goal made a difference in terms of the mentality. We had the chance of [Isaac] Hayden later on, but we couldn't score.
"The second half was more difficult because the belief that we had in the first half, to keep this belief until the end, it depended on the goal. And then when we conceded a third goal it was a different game.
"But I am really pleased and really proud of my players in their first 30 minutes. And after when you pay big money for players, they can make the difference, so you make mistakes, you pay for that because you play against top-class players."