Newcastle manager Rafa Benitez points to spending gap after Everton defeat
Last Updated: 23/04/18 11:41pm
Rafa Benitez said Newcastle should not have expected to beat Everton, given the difference in transfer spending between the two clubs.
In January alone, the Toffees spent £47m on strikers Theo Walcott and Cenk Tosun, while the Magpies made three loan signings in Kenedy, Islam Slimani and Martin Dubravka.
It was Walcott who turned out to be the match-winner as Newcastle were beaten 1-0 on Monday Night Football and ended their run of four successive Premier League victories.
Following the game, Benitez said it was impossible for his side to have beaten Everton with ease despite their recent form and pointed to their big-money players as a reason.
"We didn't take our chances and that is the difference when you have Walcott or [Wayne] Rooney or players on these wages that can make a difference," he said.
"We did really well to be here to play against this team. To expect that we have to beat them easily is impossible.
"They have very good players and they can make the difference. We battled and we fought until the end so we had the chance to draw, but we lost against a good team and that's it.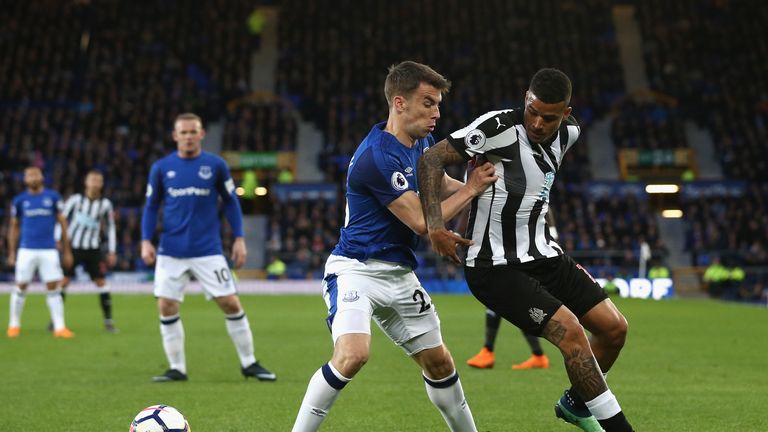 "The difference is they have players with experience in the Premier League. I don't know how much they have spent this year, but it is very simple.
"To come here and expect we have to better than them because we were doing well is not easy. Normally if you go away against these kind of players and these kind of teams, it is not easy to get anything."
Benitez's main task this season has been to keep Newcastle in the Premier League and with 41 points on the board, the Magpies are assured of their spot next season as the manager looks towards the next game against West Brom.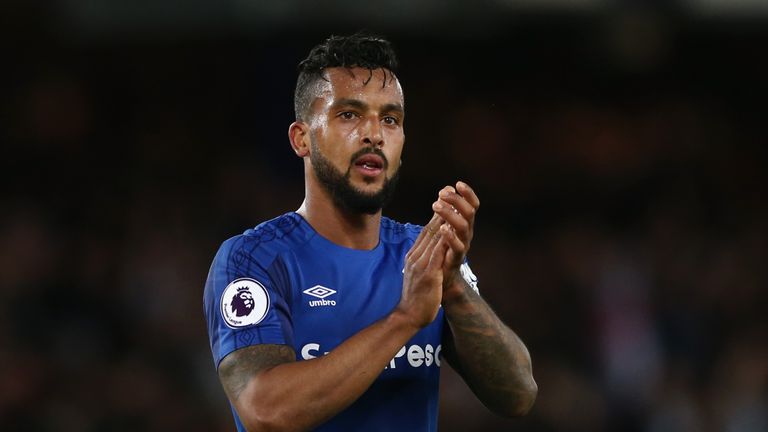 "We are really strong. To stay in the Premier League was the target and we are really pleased with that," Benitez added.
"We will try to do better if we can but today, we knew it would be a difficult game against a very good team, but still we had our chances and now we have to be ready for the next one."