Jonjo Shelvey should beat Jack Wilshere to World Cup spot, says Steve McMahon
Last Updated: 12/05/18 7:11am
Jonjo Shelvey should go to the World Cup over Arsenal's Jack Wilshere, Steve McMahon told The Debate.
Shelvey has not been selected for an England squad in nearly three years, when Roy Hodgson was still manager, but has been tipped for a recall for the World Cup on the back of his fine form for Newcastle this season.
McMahon, and fellow The Debate guest Dennis Wise disagreed on who should be on England's plane to Russia - with the former Liverpool man in no doubt about who should be included among Southgate's midfielders.
"I don't see any room in my squad for a Jack Wilshere," he said. "Jonjo Shelvey has more of a range. Wilshere doesn't do enough for me. You talk about Shelvey's character, but look at Wilshere's injury problems. You couldn't afford to take Adam Lallana and Wilshere.
"He likes him as a footballer, and you don't play that number of games for Arsenal unless you're a good footballer, but that's what he is - he's a good footballer.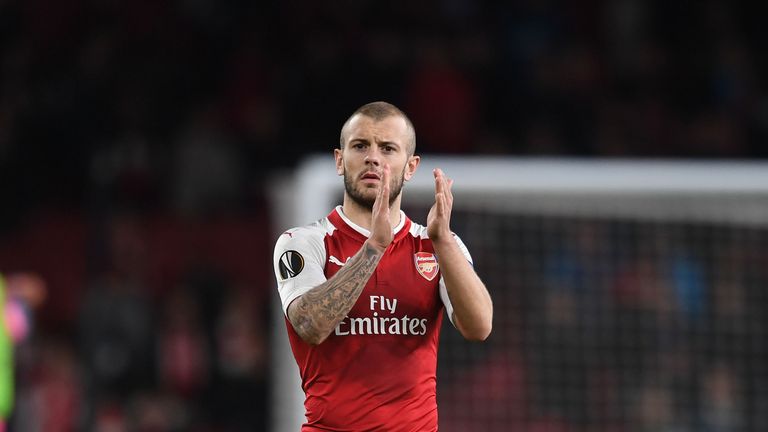 "You've got to have lots of other strings to your bow. We're talking about winning a World Cup, not signing a new deal at Arsenal for however many years. Six or seven weeks, can you open a game up, can you see a pass and I think Shelvey can see more than Wilshere does."
Wise took issue with the "myth" surrounding Wilshere's injuries and said he would be among his 23-man squad for Russia.
He added: "I think his injuries are gone - you look at the last 18 months, it's a bit of a myth. The amount of games he's played over that period, he's played well over 30 games for Arsenal this season.
"The fact that he's actually proved a point, and we can all harp on about his injuries, but he's proved enough to show that he's fit enough to play. He's shown that, and Gareth bought him back into the fold because he's proved that point."