Newcastle owner Mike Ashley has challenged anyone wanting to buy the club to show him the money.
Ashley and his representatives have never publicly named their price for the club, but it is unlikely to be sold for less than £300m.
Sky Sports News understands that aside from purchasing the club, prospective buyers must also prove they have the funds to take the club forward.
Former Manchester United and Chelsea chief executive Peter Kenyon is trying to put together a deal to buy Newcastle.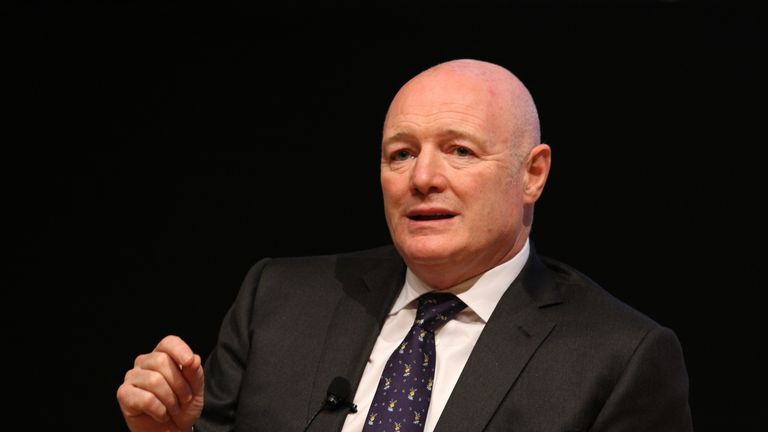 With clubs such as Manchester United valued at more than £3billion, the onus is on any prospective buyer to make their best offer.
On Saturday, Ashley watched a match at St James' Park for the first time in 16 months. He was abused by large sections of the crowd as Newcastle lost 2-0 to Leicester City.
Ashley has now watched two games in a row. His attendance is part of a strategy being driven by chief executive Lee Charnley to build bridges with fans, players and manager Rafael Benitez.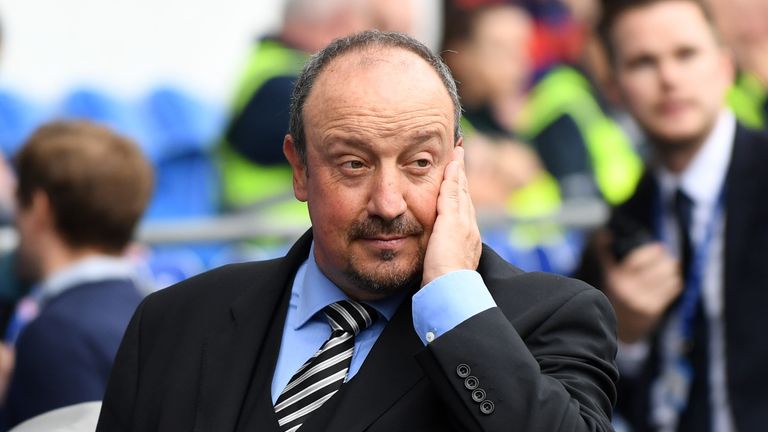 In another conciliatory move, Ashley is planning to take Benitez and his players to dinner this week. He wants to get everyone together to clear the air and address the problems at the club and demonstrate his support and commitment.
The dinner is not connected to the news of Kenyon's interest in buying the club
One source told Sky Sports News that until Kenyon makes an offer, it is a case of "a man with no money wanting to buy a football club".