Rafa Benitez to meet Mike Ashley over Newcastle future
Benitez wants to keep Salomon Rondon, but fears the striker may have attracted interest from other clubs
By Joe Shread
Last Updated: 13/05/19 7:30am
Rafa Benitez says he will meet Newcastle owner Mike Ashley this week to discuss whether he will remain as the club's manager.
The Magpies ended the season with a 4-0 thrashing of Fulham on Sunday, a result which saw them finish 13th in the Premier League, 11 points clear of the relegation zone.
It is the second successive season in which Benitez has kept Newcastle in the top flight, despite limited resources, after bringing them up from the Championship in 2017.
However, the 59-year-old's contract expires this summer and, while he admits he wants to stay at St James' Park, Benitez says his future will be decided after meeting with Ashley.
On Sunday, he said: "We have been talking about that for a while. My answer is always the same. We will have a meeting, hopefully next week, and we will see where we are.
"I would like to stay. I can see the potential of this massive club and hopefully we can do things in the way that would be good for everyone to move forward.
"Maybe together, but at the moment we just keep talking and we will see what happens next week."
Ashley was at Craven Cottage to watch Newcastle end their season in style, and Benitez revealed the owner visited the dressing room after the game.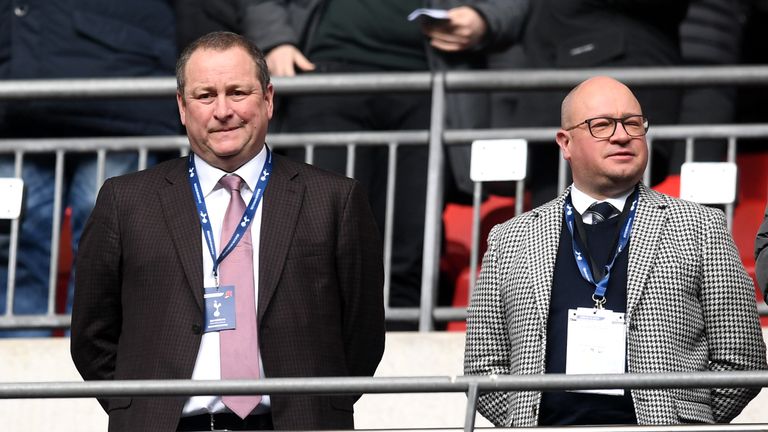 When he was asked what Ashley said, Benitez replied: "Congratulations to everyone. He was talking with me and the team.
"He said thank you very much for the season and that's it. Nothing special, but at least he was congratulating the team."
Benitez was equally non-committal on the future of striker Salomon Rondon, who is set to return to West Brom this summer following his loan spell with Newcastle.
Benitez has made no secret of his desire to keep the Venezuelan at Newcastle, but fears his impressive performances this season will have alerted other clubs to his quality.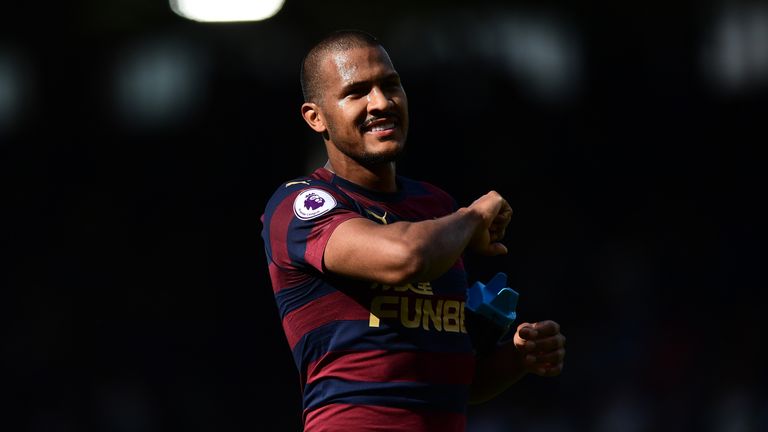 He said: "He scored ten goals and it was his best score mark in the Premier League. Today another one, so he's really happy.
"He was a key player for us, linking with the other players, giving assists and scoring goals. He has been a very important player for us; I think it's something everyone can see."
Benitez said he thinks Rondon wants to stay at Newcastle, but added: "The problem is that he was so good that other people are watching him. We have to wait."