Manchester City manager Manuel Pellegrini blamed defensive mistakes and not the officials for his side's 4-1 mauling at Tottenham.
The referee and his assistant both missed a clear offside in the build-up to Spurs' equaliser, and Pellegrini claimed Harry Kane was also infringing when he made it 3-1 in the second half.
But City's marking was poor when Toby Alderweireld headed in a free-kick before Eric Lamela shrugged off defenders and rounded the goalkeeper to find a fourth late on.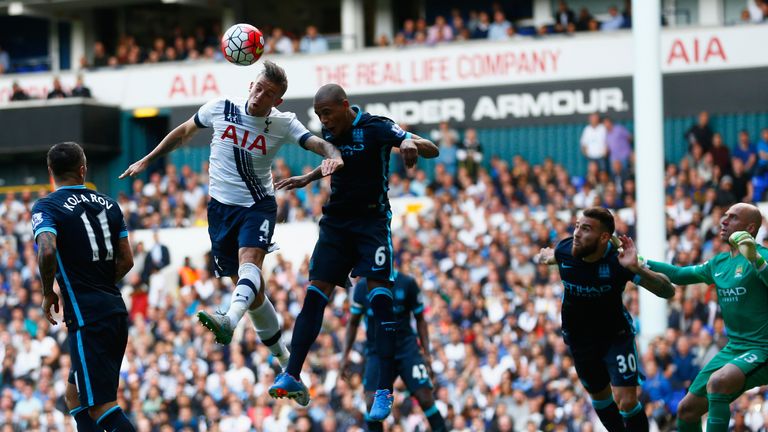 Pellegrini said: "When you lose 4-1 it's easy to blame the refereeing mistakes.
"The clear offside for their equaliser was a matter for the linesman and they scored two clear offside goals.
"One part is about the refereeing decisions but another is about our defensive mistakes. We conceded from two set-pieces. It is about marking and concentration, not leadership.
"I thought we played very well in the first half, making many chances, and Tottenham had only one shot on target before their first goal.
"But once it was 3-1 it was very hard to come back. Afterwards they played very well and we played very bad."
Pellegrini decided to play Willy Caballero instead of Joe Hart in goal, and the Argentine goalkeeper had a number of unsure moments.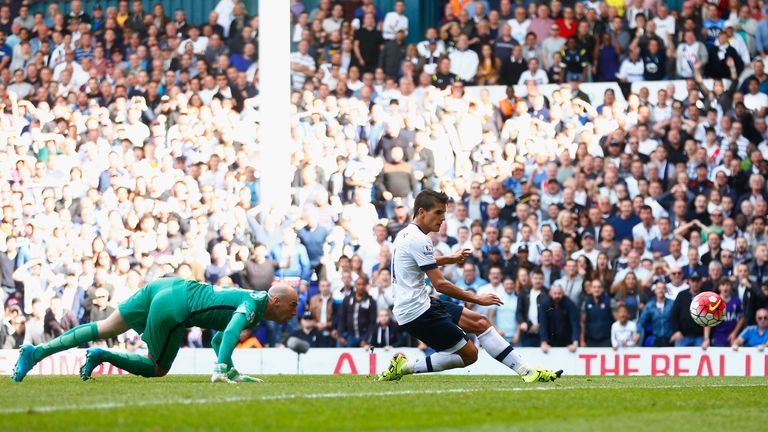 But Pellegini insisted Hart picked up a knock in training during the week,
He said "Joe had a problem in is back during the week, and he worked for just one day.
"This is why we decided he missed the game, but I don't think the problem was about Joe or Willy."