Samir Nasri has emphatically ruled out a France comeback by saying he would not play for the national team even if his father was appointed manager.
The 28-year-old Manchester City midfielder announced his international retirement in August last year after his omission from the France World Cup squad by coach Didier Deschamps.
Nasri does not get on with Deschamps and has no intention of performing a U-turn.
"Even if my dad is coach, I will not return," he said on French television.
"I've suffered with the selections... missing a World Cup destroys you a bit. After 2012 I wanted to stop but my father told me I had to play the World Cup. I tried to be good.
"I had a great season with my club before the 2014 World Cup. I had very good stats - it was not enough. No disrespect to anyone but when I saw the list and some of those on it?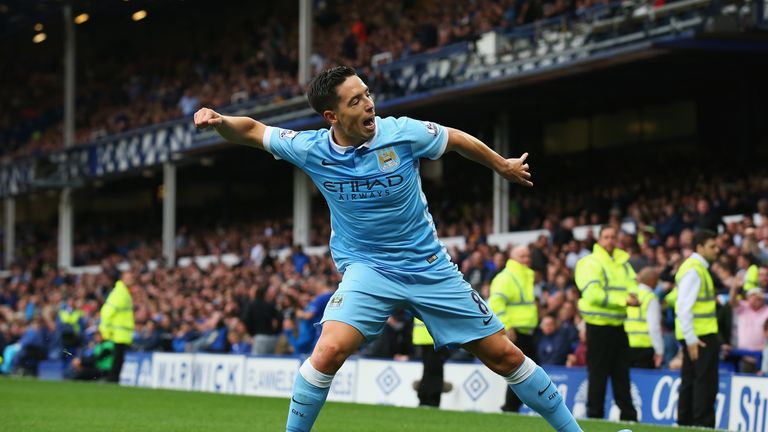 Even if my dad is coach, I will not return.
"I'm not perfect. I have my faults, but when you're a great coach you manage the egos."
Nasri has made just seven appearances for City this season - five of them as a substitute - following the arrivals of Raheem Sterling and Kevin De Bruyne.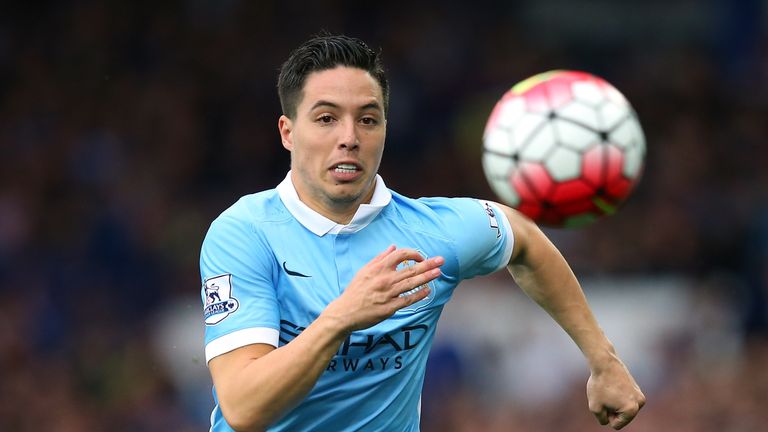 He remains happy at the Etihad, although he does have his eye on a spell in the United States later in his career.
"I do not see myself returning to Ligue 1. I love the Premier League. I like my life in England," said Nasri.
"I see myself going to play in the MLS, to discover something other than France."