Manchester City manager Pep Guardiola will change English football, says Martin Samuel on the Sunday Supplement.
The Manchester City manager has enjoyed a fine start to his Premier League career, winning 10 games out of 10 following his move from Bayern Munich in the summer.
His pressing, possession-based style has worked wonders so far this season, and the Daily Mail's Samuel believes it will be so successful that "everyone" will attempt to copy it.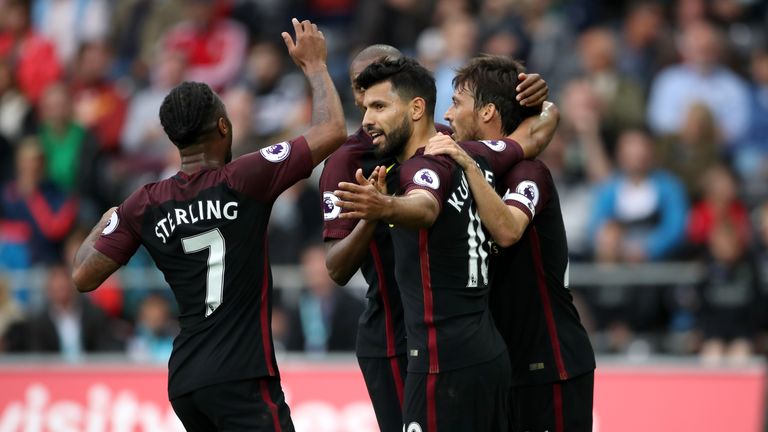 "He will change English football. By the time he leaves, English football will have changed under his presence," Samuel said. 
"Everyone will try to emulate it. I think it was Bacary Sagna who said that if Guardiola had his way, he would have 11 midfield players. That is his ideal football team.
"When you think about that, it's a brilliant idea, so everyone can play. By the time he leaves, that ethos, everyone will be trying to emulate that, everyone will want a goalkeeper that starts an attack off.
"It's fantastic to watch. Anyone who isn't attempting to emulate it will look a bit out of date."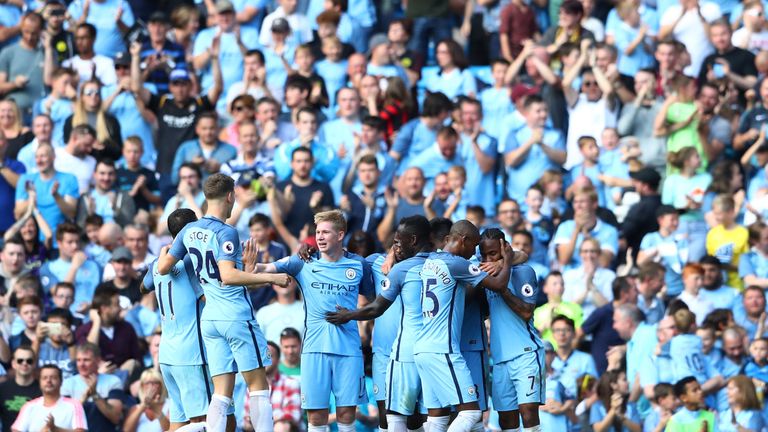 City's latest win came against Swansea on Saturday, a 3-1 victory which saw them strengthen their lead at the top of the Premier League.
Raheem Sterling netted the third after a fine step-over and finish, and The Times' Matt Dickinson says the goal sums up the England midfielder's boosted confidence under Guardiola.
"You only need to see one step-over from Raheem Sterling to see one massive effect Pep has had", he said. 
"This is a player who was tripping over his own feet for England in the summer, confidence completely shot. It's great to see.
"They've been tested as well, tested by West Ham, tested yesterday, but it's the combination of [Sergio] Aguero, collective confidence and a clear plan. It's been great to watch."
Sergio Aguero returned from his three-match suspension to net twice at the Liberty Stadium, taking his tally to 11 goals in six games this season.
The Daily Telegraph's Sam Wallace says only Kevin De Bruyne can run him close for form at the moment, and is also surprised at how quickly the City players have adapted to Guardiola's change of style after the departure of Manuel Pellegrini.
"I can only think of Kevin De Bruyne really who might run him close," said Wallace.
"It is extraordinary how quickly the Guardiola effect has set in at Manchester City, especially when Jose Mourinho admitted on Saturday that some players are still stuck in the Louis van Gaal way and that he's trying to wean them off it.
"That is what a great manager does. A great manager doesn't just come in and buy a new team, he takes players like Sterling and makes them better, he improves players.
"Okay, Guardiola is starting from a very high base, but there's no doubt Man City are a much better team at present."