When Pep Guardiola popped down to meet City in the Community's Walking Football players, it was a surprise for them, but not for those who are getting to know how the Manchester City manager works, writes Vinny O'Connor.
It's now far from uncommon for him to show up and meet those involved when he discovers a CITC event is taking place. Only last month Guardiola took time out to ensure he met a young cancer sufferer after finding out he was there to meet Sergio Aguero.
This week, less than 24 hours after masterminding City's first victory over Barcelona in six attempts, he was in amongst the Walking Football participants, taking the plaudits from the night before, asking them about their game while politely declining the opportunity to fully join in.
It's the kind of gesture that means as much as results to 67-year-old City fan and walking football participant, Trevor Phillips.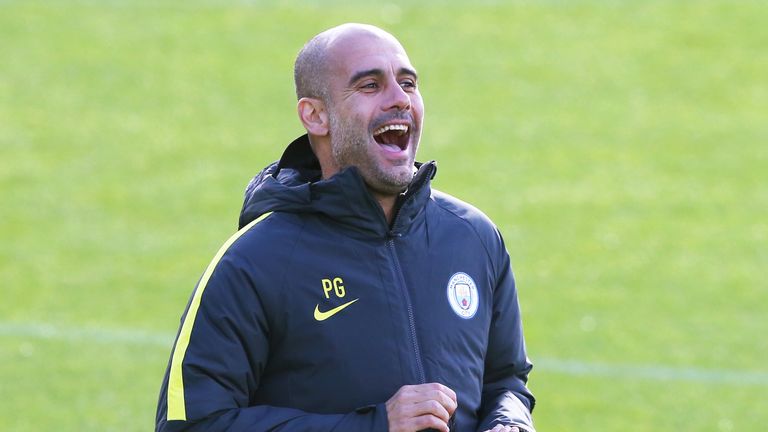 "For the players to take an interest and the manager to take an interest it's unbelievable and it means a lot to every one of these lads," he said.
CITC's Walking Football Scheme has helped Trevor in his recovery from knee and hip problems, but not to the extent where he could get close to Ilkay Gundogan who, unlike his manager, gave the slower paced game a go!
Of course Trevor wasn't the only one - 68-year-old George Horton tried and failed to enhance his own, self-proclaimed, tough tackling reputation.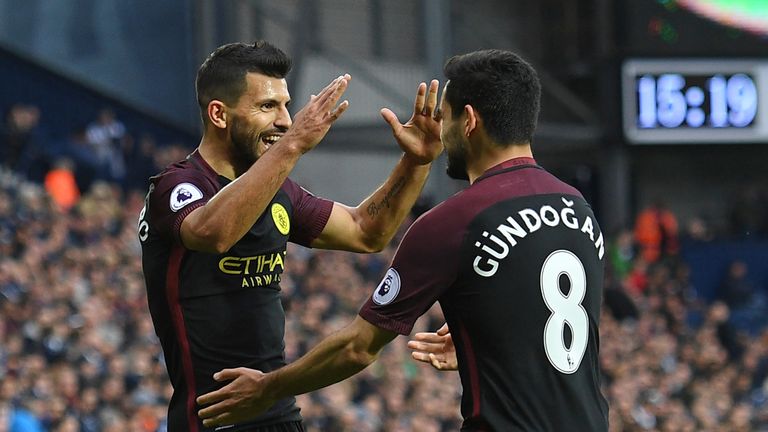 "I never got near him," he admitted. "I got a mark on Peter Barnes, but I didn't get a mark on Gundogan."
There was, however, a smile on George's face. Only two-and-a-half years ago he lost his wife, and, but for CITC, he could well have been in a very different place now.
"It's changed my life completely," he said. "I'm fitter, I'm more alert than I might have been if I'd vegetated on the settee or something watching telly. It's just been absolutely brilliant, I really love it."
Along with the competitive element, improving health and fitness, the social aspect has proved equally beneficial to George and his friend, 67-year-old Harry Shaw who has been involved from the start.
"Everybody that was here when I first came two-and-a-half ago is still here," he said. "That says something doesn't it?"
City in the Community was celebrating its 30th anniversary by showcasing its Walking Football scheme.