Pep Guardiola says Manchester City will prepare for their Boxing Day visit to Hull "like it is not Christmas time" and insists he is learning about playing without a winter break.
This season is the first in Guardiola's managerial career that his side will be in action over Christmas, with Barcelona and Bayern Munich previously enjoying spells off in winter.
He has consulted with senior players in his City squad and says they will prepare for the visit to the KCOM Stadium, live on Sky Sports 1 HD, like any other game and will train on Christmas Day.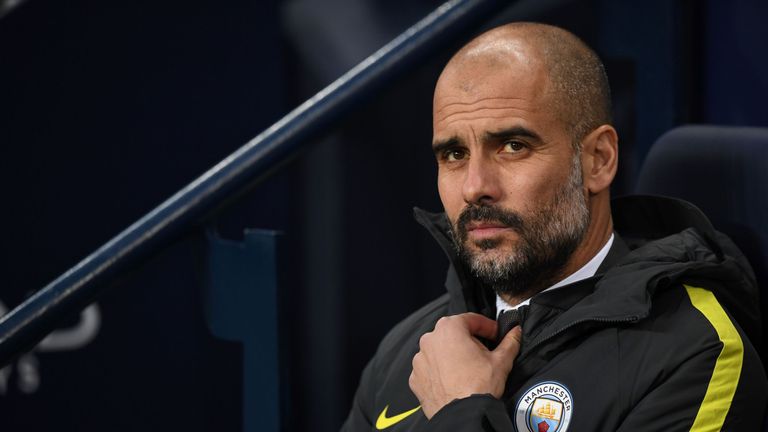 "We are going to train tomorrow and day after tomorrow," he said. "The afternoon we will travel to Hull City by bus and then play on the 26th and come back. We will prepare for that game like it is not Christmas time.
"I spoke to David Silva, with some players, and they gave me good advice about what it means to play on Boxing Day at Hull City.


"What I learn in my short time here is the gap between the first 10 teams and last 10 is not that big. Other people said before I came here how complicated all the games are, so I am not expecting easy games.
"We have to be prepared. It's my first year here. Hull started quite well. Of course, the situation is not good but I saw many, many games and they are a special team. They try to play more than some of the teams here in the Premier League."
Guardiola also said he is happy with his City squad and has no plans to make immediate additions - but is keeping the option open as the transfer window approaches.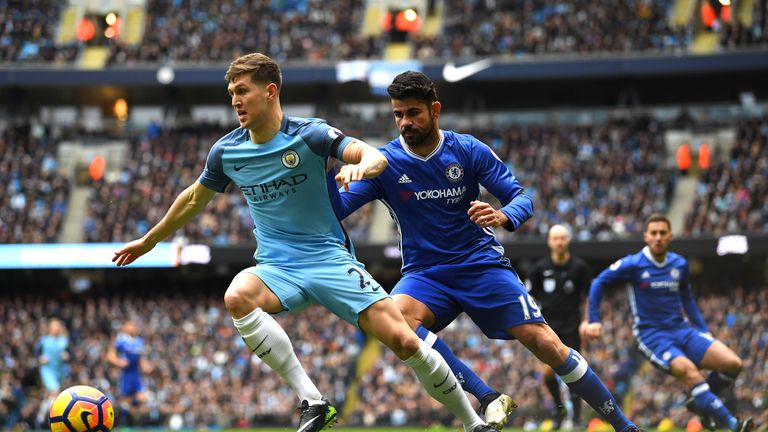 City are third in the Premier League, seven points behind leaders Chelsea, but Guardiola will be boosted by the arrival of 19-year-old Brazilian forward Gabriel Jesus, who signed in a £27m deal in the summer before being loaned back to Palmeiras until the end of 2016.
"Chelsea are so high at the top of the table because they won 11 games in a row, they don't lose. They play a lot of good games," he said.
"Until now I am happy with what we have [in the squad] and I give confidence to the players that we have. I am not denying maybe we are going to look for something - I am not saying that - but I think right now it is not going to happen.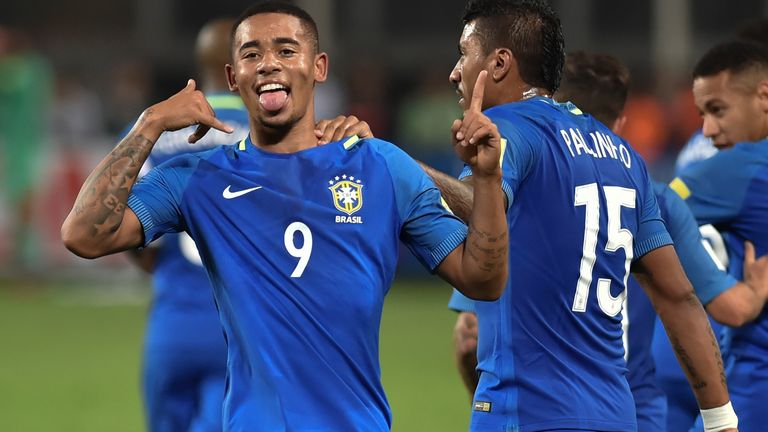 "What we have to do - the players, with the quality they have - they have to be able to convince themselves to put out all their qualities. That is what they have to do.
"I am happy with the players we have. Of course Gabriel Jesus is coming and we will have another striker."