Pep Guardiola expects the incentive of reaching the Champions League quarter-finals to conquer any tiredness as Manchester City head to Monaco this week.
City hold a 5-3 aggregate lead over the Ligue 1 leaders in the last-16 tie but, given the end-to-end nature of a pulsating first leg, progress to the last eight is not straightforward.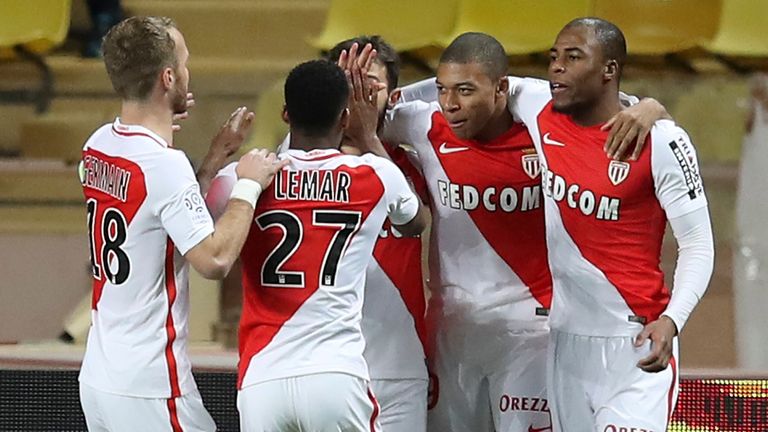 With that in mind, Guardiola might have wanted to rest players at the weekend, but he felt he could take no chances in Saturday's FA Cup quarter-final at Middlesbrough and fielded a strong side.
The hope might then have been to substitute key personnel early but, with City unable to decisively kill off a game they won 2-0, that did not transpire.
"It doesn't matter," said Guardiola, who must also prepare his side for a tough Premier League game against top-four rivals Liverpool next week on Super Sunday.


"When you are going to play the 'eighth-finals' of the Champions League in Monaco, just the desire to be in the quarter-finals will put our little tired situation away.
"We started the week well, we won the first one and we will have a lot of confidence to play in Monaco next Wednesday."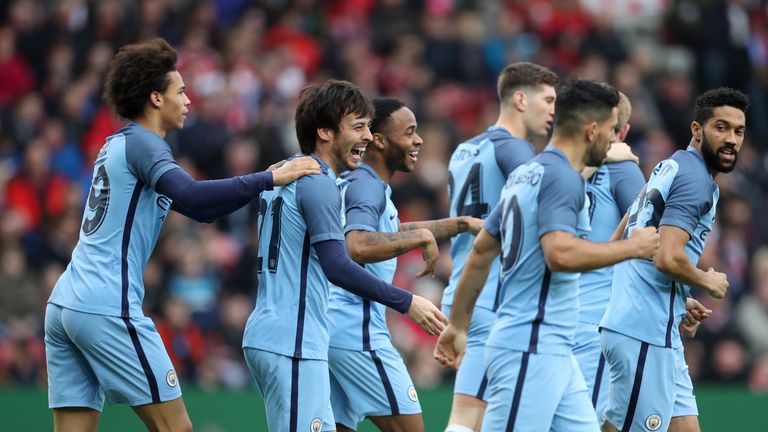 Barcelona's remarkable victory over Paris St Germain last week, when the Catalan giants overturned a 4-0 first leg deficit to progress, could serve as a reminder to City that the tie is not over.
But Guardiola wants to use the performance and attitude of Barca as an example to his own players, rather than a warning of what Monaco could produce.
"It is not easy to have faith when it is 4-0 against you," he said. "But the most important thing was they believed it. That is what I have to try to convince my players of.
"The first step is you have to dream of being in the quarter-finals, you have to believe you can qualify. That is the first step. After that we are going to see."